Tottenham Hotspur boss Mauricio Pochettino insists that losing at Chelsea is not a drama and says he is not afraid of the race to finish in the top four this season.

Spurs were handed a 2-0 defeat by rivals Chelsea at Stamford Bridge on Wednesday as they succumbed to a strike from Pedro and an unfortunate own goal from Kieran Trippier.

The north Londoners were second best for the majority of the game and lacked any penetration while going forward, as their attackers struggled against the hosts' defensive solidarity.

Despite suffering defeats in back-to-back league games for the first time since September, Pochettino has insisted two defeats will not put him in panic mode at the moment.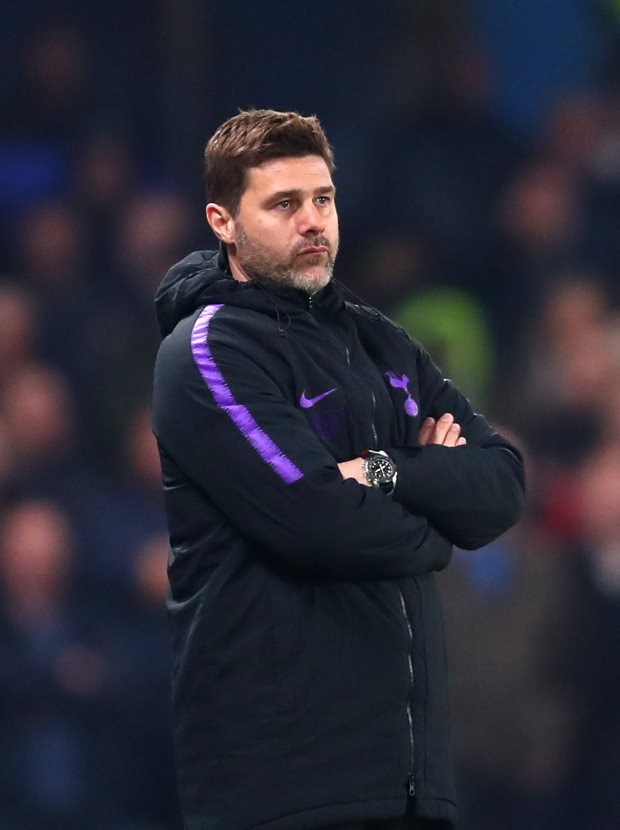 The Argentine tactician insisted the situation does not call for any drama and stressed the team must keep on going even though they are not title contenders.

"Why? I am not afraid. It is football, it is massive business show", Pochettino said in a press conference after the loss at Chelsea.


"After two defeats maybe the feeling we are not contenders, but we need to keep going.

"It is not a drama."

Spurs will next face Arsenal in the north London derby on Saturday in the Premier League and another defeat would hand further encouragement to the Gunners, Chelsea and Manchester United in the race to overtake Tottenham.