Former MLS star Alejandro Moreno says Manchester United need to make their Champions League tie against Barcelona all about athleticism.

The Red Devils, who staged a dramatic comeback against Paris Saint-Germain in the second leg away from home to book their place in the quarter-finals, have been pitted against Barcelona in the last eight.

Ole Gunnar Solskjaer's men will host the Spanish champions at Old Trafford on Wednesday, before travelling to the Nou Camp for the return leg the following week.

And although Barcelona have impressed both domestically and in Europe this season, Moreno has explained how Manchester United stand a chance of beating them in the quarter-finals.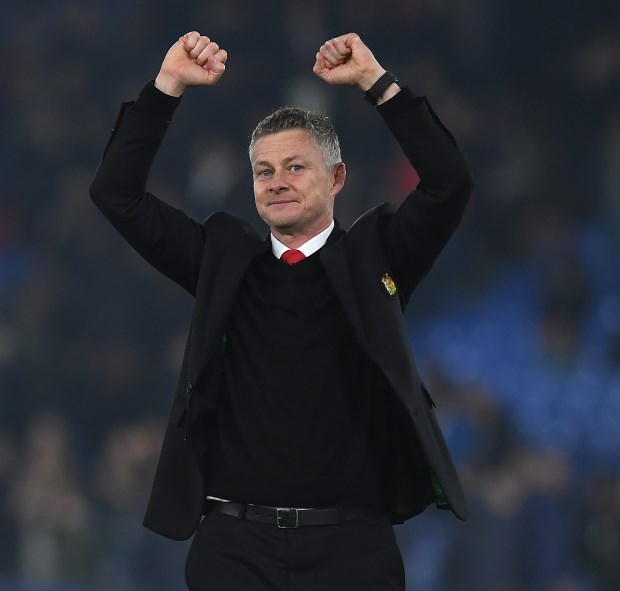 The former MLS star insisted Manchester United must take a leaf out of the books of teams who have caused problems for Barcelona this season by soaking up the pressure and hitting them on the break.

"I think that they can look at the times that Barcelona have struggled this season and how teams have made them look vulnerable", Moreno said on the ESPC FC show.


"And the teams that have made Barcelona look vulnerable are those that are willing to say, 'you know what, we're going to be absorb a lot of pressure from Barcelona, but the moment we get possession of the ball, we're going to get aggressive and we're going to get after Barcelona and we're going to test whether they can defend us in one vs one situations over distance'.

"We're going to test that Gerard Pique is the defender that he is, we're going to test that space that Jordi Alba leaves wide open because he likes to add himself into the attack as often as he does."

Moreno admitted that Barcelona are technically sound and possess more quality on the ball, but reiterated that Manchester United stand a chance if they can play on the transition from defence to attack.

"We're going to see if they can defend us in transition, if Manchester United are able to make this game about transition, that's when they have an opportunity", he continued.

"If it's about possession and technical ability on the ball and quality of players on the ball, this is all Barcelona all the time, but if it is about athleticism, Manchester United have an opportunity."

Manchester United have lost three out of their four games in all competitions after the win over PSG in the Round of 16 of the Champions League last month.