The father of Liverpool and Manchester City linked striker Luka Jovic has confirmed his son has an offer from Barcelona, but admits that he has not made any decisions.

Jovic has been in pristine form for Eintracht Frankfurt this season and the German club are likely to trigger the option to convert his loan from Benfica into a permanent deal.

But there are suggestions that the striker could be sold, amidst interest from several heavyweights, such as Barcelona, Manchester City and Liverpool.

Barcelona have been in talks with his representatives and his father, Milan Jovic, confirmed that the striker has an offer on his table from the Catalan giants.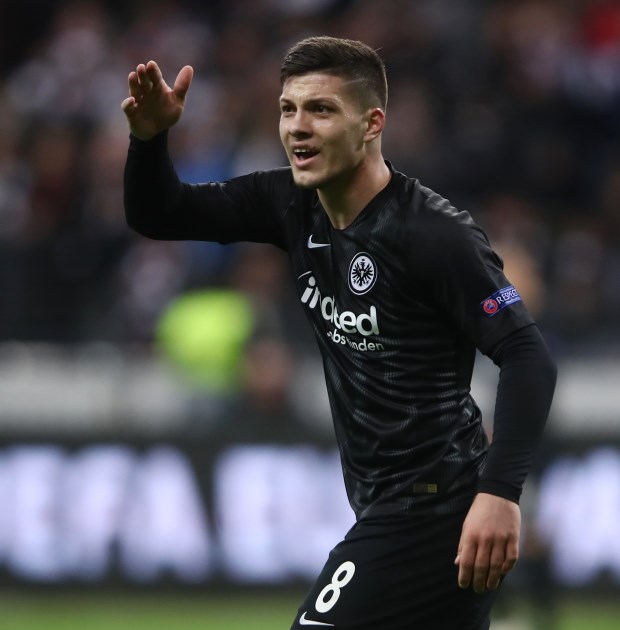 But he admits that his son is not sure whether he can play his football at the Nou Camp.

"Luka has requests", his father told German daily Bild.


"The one from Barcelona is there. But he has no interest.

"He doesn't know whether he can play football there."

The striker's father says that his son is dreaming of leading Eintracht Frankfurt into the Champions League.

"He was here a few days ago and he said 'Dad, I am not concerned about the money. I want to play football. I want to be in the Champions League with Eintracht and stay here'. He is very friendly with the other players in the team."

But Luka will not go to war if the Bundesliga side look to sell.

"Luka does not want to rock the boat.

"If the club say, 'we have to make money from you', then he won't act against the interests of the club."