Celtic manager Neil Lennon has tipped his hat to the mentality and character within the Bhoys squad, which he feels is pushing the team to retain their undisputed top dog status in the country.

The Hoops are well on course to secure an eighth consecutive Scottish Premiership title and will move closer to securing a treble treble, if they manage to win two more games in the Scottish Cup, starting with Aberdeen on Sunday.

Despite their undisputed success in Scotland in recent years, Celtic have come out time and again with the same hunger and desire to retain their number one status in the division.

And Lennon, who took over from Brendan Rodgers in February, has tipped his hat towards the players at Parkhead for the mentality and character helping them retain their top dog status every year.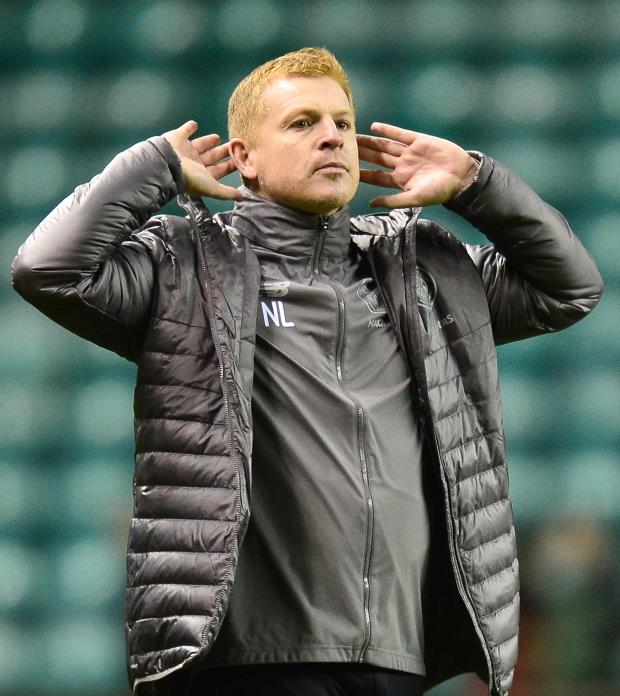 The Northern Irishman insists that Celtic's unparalleled success in recent years is the perfect testament to the character of his team and stressed the weight of expectations that come with it are constantly keeping the players on their toes.

"It's fantastic their mentality, it's not easy dealing with that expectation and obviously dealing with the opposition and who you come up against, they're desperate themselves to get to that final", Lennon told Celtic TV.


"These players have done it consistently well and it speaks volumes for the character in the squad.

"Yes, it's just another game, but it's the most important one of the season because if you negotiate that, then the following game becomes the most important so it's just big game after big game, which is again the expectation level at a club like Celtic.

"It keeps the players on their toes, keeps them motivated and I think they've got this presence about them where everybody wants to see them fall because they're the top dog and that really keeps them on their toes."

Lennon, who has yet to be named manager of Celtic on a permanent basis, will be aiming to put his best foot forward for the job by securing a third consecutive treble at the end of the season.