Juan Mata has insisted that it would not be a miracle if Manchester United get past Barcelona in the Champions League quarter-finals.

Manchester United are coming into the second leg tonight at the Nou Camp on the back of a 1-0 defeat at Old Trafford to Barcelona in the first leg.

Ole Gunnar Solskjaer's side did overturn a 2-0 deficit in the first leg to beat Paris Saint-Germain in the Round of 16 but not many are expecting the Red Devils to achieve the same feat in Catalunya tonight.

Mata insisted Manchester United very much believe that they have a chance to beat Barcelona and progress to the semi-finals of the Champions League.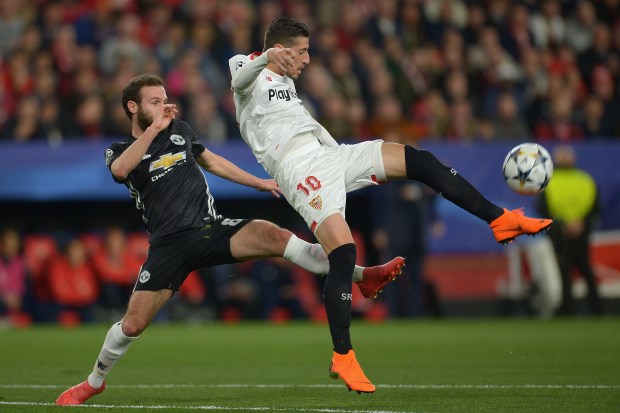 He stressed that they have arrived in Spain with the mentality of getting a result at the Nou Camp and pulling off another upset as they have already beaten Juventus and PSG away from home this season.

Mata told Spanish daily Mundo Deportivo: "To achieve things in football, as in life, it is fundamental to believe that it is possible.


"We have arrived at Barcelona with that mentality after talks between the players and the coach.

"Why can't we do it? We have had some very positive experiences in the Champions League against teams who were favourites."

He admits that the first leg defeat was undesirable but insisted there is still only one goal in it.

The Spaniard feels it would not be classified as a miracle if Manchester United get a result at Barcelona.

"The result of the first leg was bad, but if we don't believe it would not have made sense to come here.

"Turning over a 1-0 lead is not impossible and it looks easier after what we did in Paris.

"I would not consider it a miracle, but a complicated challenge.

"United are more than capable of scoring but if we don't we are out."