Chelsea have joined the growing list of admirers of Roma attacking midfielder Nicolo Zaniolo, who has also been on the radar of Arsenal and Manchester United.

The 19-year-old attacking midfielder has emerged as a hot name in the market ahead of the summer transfer window as more and more clubs consider signing him from Roma.

Juventus and Bayern Munich have laid their eyes on the youngster and he has also been on the radar of big Premier League clubs such as Arsenal and Manchester United.

Roma are keen to see him sign a new contract soon and have reportedly slapped a €100m asking price on the player to dissuade his suitors from making a move this summer.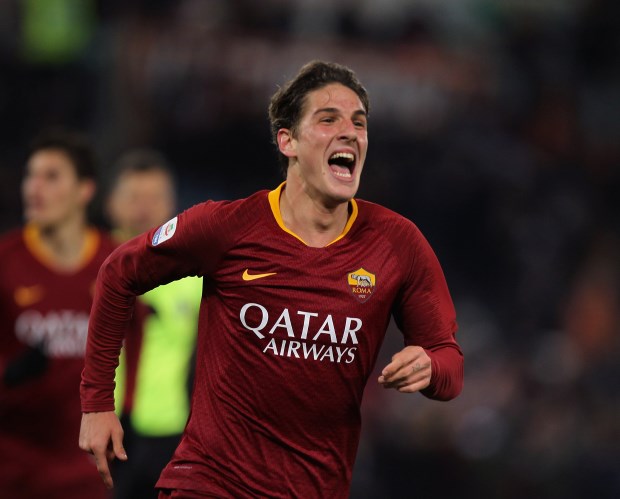 But that has not stopped more clubs from joining the chase, as according to Italian daily Gazzetta dello Sport, Chelsea are also interested in signing the young attacking midfielder.

Chelsea have been keeping tabs on Zaniolo and are considering making a move for him in the coming months.


The club are still under a transfer ban, but are hoping for a temporary reprieve from the Court of Arbitration for Sports before the transfer window.

Zaniolo joined Roma from Inter last summer and the Giallorossi are prepared to treble his current wages.