Roma are yet to match the wage demands of Arsenal target Nicolo Zaniolo as they look to tie him down to a new contract.

The 19-year-old attacking midfielder has been in pristine form since joining Roma from Inter last summer and it has led to speculation over his future at the club.

The youngster has indicated that he wants to stay at Roma and possibly sign a new contract, but an array of clubs are interested in snaring him away from the Stadio Olimpico.

Juventus have identified Zaniolo as their long term target and even Arsenal and Chelsea have been linked with an interest in the young Italian ahead of the summer window.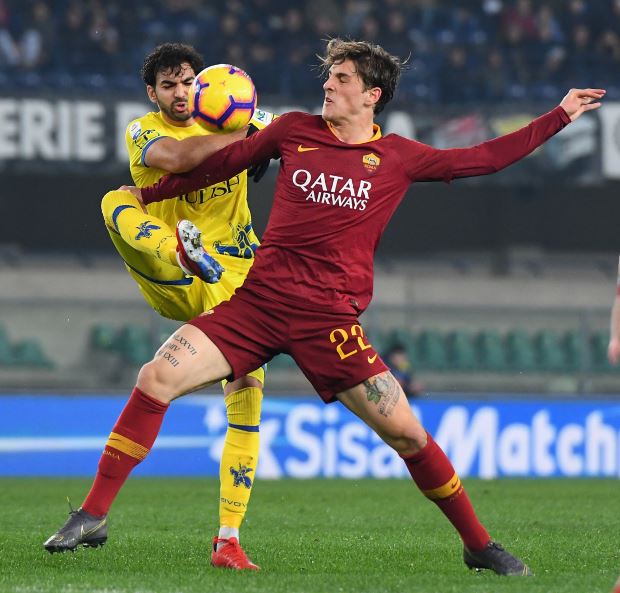 Roma have been in talks with his representatives over a new contract, but according to Italian daily Il Messaggero, the two sides are still not on the same page when it comes to his salary expectations.

The Serie A giants have offered him a contract €1.7m per year plus bonuses, but Zaniolo is claimed to be demanding wages to the tune of €2m per season.


However, the two sides do agree that the length of the new contract should be four years.

Roma remain confident that they will finally agree terms on a new deal with Zaniolo and hold on to him beyond the summer window.