Arsenal target Samuel Umtiti has no plans to leave Barcelona this summer, despite rumours over his future at the club.

The Frenchman has been struggling with a knee injury this season and it has led to him losing his starting place in the Barcelona team.

The 25-year-old has made just 13 appearances this season and has played just once in the Champions League, while sitting out the last four games in Europe.

It has led to speculation over his future at Barcelona with suggestions that Arsenal are examining the possibility of taking him to England in the summer.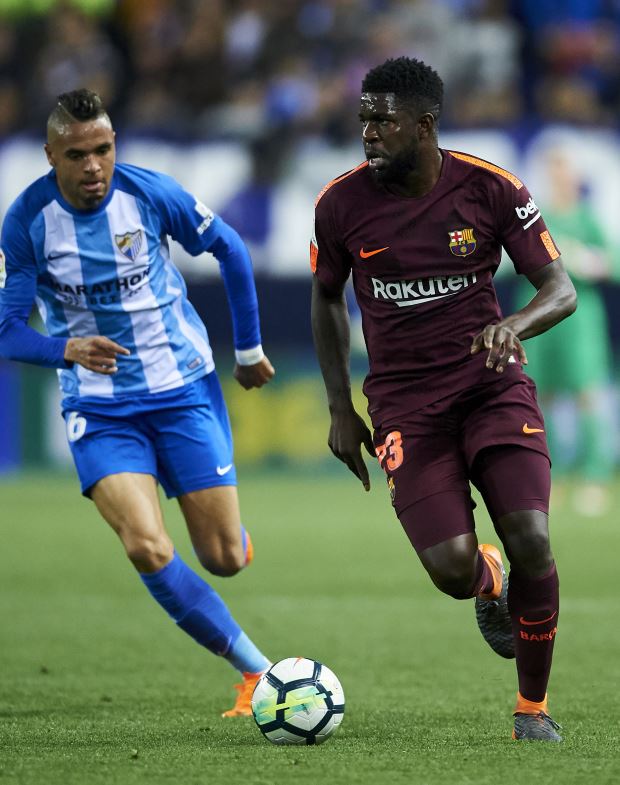 But according to French sports daily L'Equipe, the defender has no intention of leaving Barcelona in the summer and is working towards returning fitter and stronger next season.

Umtiti does not want to end his time at Barcelona so soon and is confident that he will regain his fitness and place in the team in the 2019/20 campaign.


Barcelona are also planning to hold on to him and are not currently considering selling the Frenchman.

It seems despite the rumours, Umtiti will continue at Barcelona next season.