Manchester United midfielder Ander Herrera is still undecided over whether to agree on a move to Paris Saint-Germain or return to his former club Athletic Bilbao this summer.

The midfielder is out of contract in the summer and is almost certain to leave Manchester United on a free transfer despite the club trying for several months to agree on a new deal with the Spaniard.

The 30-year-old is wanted by PSG and they have been suggestions that he has already agreed to move to the Parc des Princes at the end of the season.

However, according to French sports daily L'Equipe, Herrera is yet to take a final call and his representatives have continued to hold talks with the Parisians over a move.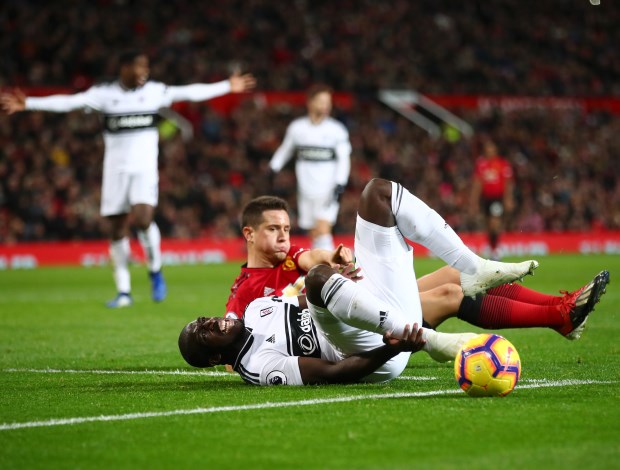 The French champions have put a €6m per year contract on Herrera's table and are hopeful of getting him to sign on the dotted line soon.

But the Spaniard also has an approach from his former club Athletic Bilbao, who have matched or even bettered PSG's financial offer.


The midfielder is deliberating over the two offers and despite contrary reports, he has not made a commitment to join any club at the moment.

PSG are banking on Champions League football to convince the Spaniard to move to France.

And Athletic Bilbao are hoping to pull on his heartstrings and inch him towards considering an emotional return to the Basque club in the summer.