Lyon have touched base with former Arsenal manager Arsene Wenger to discuss the possibility of the Frenchman taking charge of the club in the summer.

Wenger has been away from football since he ended his 22-year reign as Arsenal manager last year and has been looking to return to management.

There have been reports of the Frenchman considering sporting director's roles at a number of clubs, but Wenger has also been keen on fielding coaching offers.

And it seems he could have a big offer on his table in the summer to return to management at a top level club, back in his native France.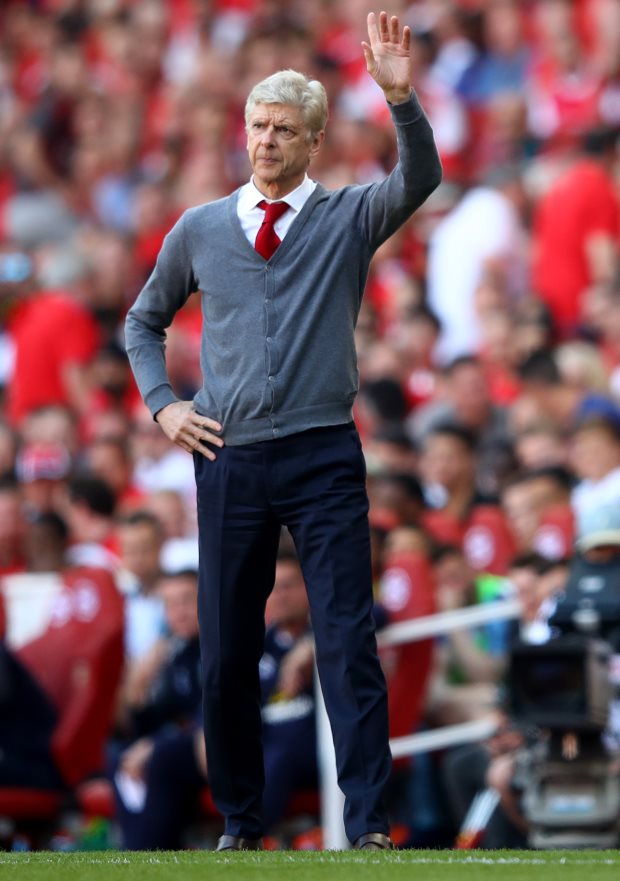 Lyon are eyeing a change at the top and according to French sports daily L'Equipe, the club have contacted Wenger to discuss the possibility of him taking charge of the team.

Club president Jean-Michel Aulas has always been a fan of the 69-year-old, but he is not the one who has been in contact with Wenger.


Lyon are testing the waters with Wenger and are assessing whether he is really interested.

The club are prepared to change their structure and offer Wenger the chance to become an English style manager at Lyon rather than more continental coaching role.

However, it is still unclear what Wenger wants and therefore the club are also keeping tabs on other options, including Newcastle United's Rafael Benitez.