Barcelona star Ivan Rakitic believes Jurgen Klopp's comments about the Camp Nou are aimed at taking the pressure off his Liverpool players ahead of the first leg of their Champions League semi-final tie.

Liverpool will take to the pitch at the Camp Nou on Wednesday night to face Barcelona in the first leg and a little war of words has been under way between Klopp and the Catalan giants.


The German has tried to underplay the mythical status of the Camp Nou and insisted that it is not a temple, to which Barcelona have fired back through their social media channels.

Rakitic is aware of the brewing controversy between the Liverpool manager and his club, and he believes Klopp has just tried to take the pressure off his players so they do not feel intimidated by the stadium.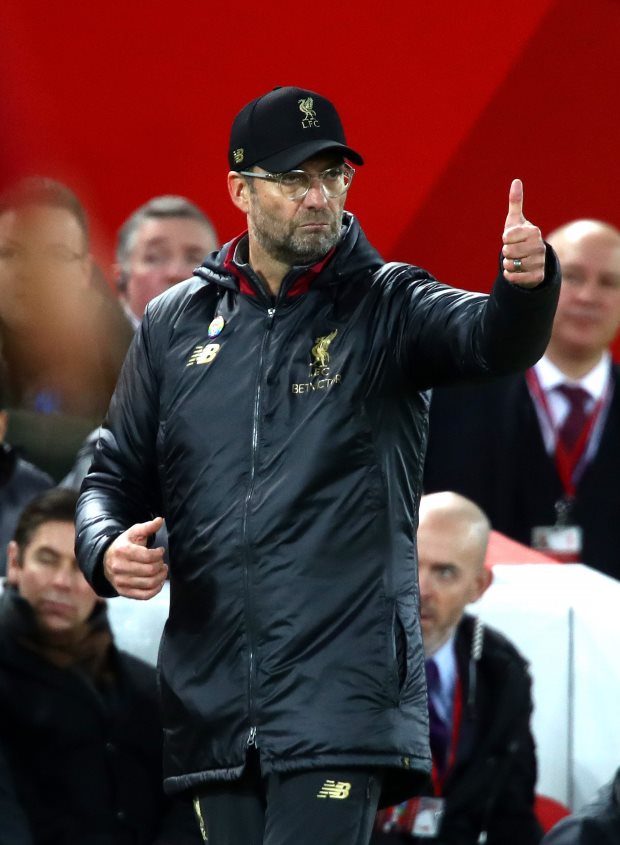 "I have seen the images", Rakitic told Spanish daily AS when asked about Klopp's comments.

"I understand him. He wanted to take some pressure off his players and wants them to see it as any other stadium.

"I respect Klopp's opinion."


The Croatian stressed that the Camp Nou is not like any other stadium and insisted that it remains a very special setting for him to play his football.

"Playing at the Camp Nou is different and special.

"If you want to call it a temple or not, it doesn't really matter.

"It is a different stadium.

"I wish I could play all the games here, but then you have to respect everyone's opinion."