Lyon president Jean-Michel Aulas has confirmed the interest of Manchester United and Manchester City in midfielder Tanguy Ndombele.

The Frenchman stayed at Lyon last summer despite offers for him to leave, and kept up his performances in order to break into France's national squad in the middle of the season.



Ndombele is tipped to leave Lyon in the summer and has been heavily linked with a move to the Premier League, with clubs including Manchester United and Manchester City believed to be interested.

Aulas confirmed the interest of the two Manchester Clubs and also admitted that even Juventus, where he wants to see Ndombele go, are keen to get their hands on the midfielder this summer.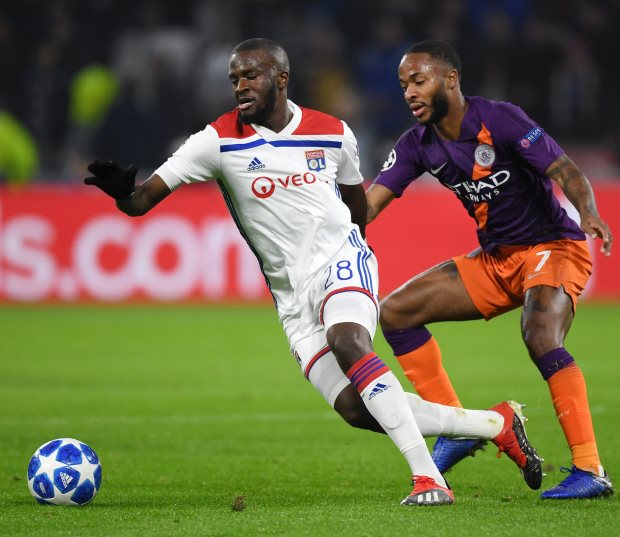 Asked about Juventus' interest in the Frenchman, the Lyon president told Italian daily Tuttosport: "It is true.

"But there is also PSG, Manchester United and Manchester City.

"I would like to see Ndombele at Juventus with [Miralem] Pjanic, a player we launched at Lyon and to whom I am still very attached.


"But we'll see what happens."

The Lyon supremo makes no bones about admitting that the financial offer will take precedence over anything else when he decides to sell Ndombele.

But Aulas conceded that he would prefer to sell the Frenchman to Juventus.

"I won't talk about his price but in the sale of a player, the economic parameter is key.

"But if we receive similar offers, I'd prefer to sell him to [Juventus president] Andrea [Agnelli]."