Liverpool legend John Toshack has conceded that he cannot bet against a Barcelona side containing Lionel Messi.

The Reds travel to Catalunya to take on Barcelona in the first leg of their Champions League semi-final tie at the Nou Camp on Wednesday night.


Barcelona are considered the favourites to progress, but Liverpool have not been completely ruled out because of the attacking prowess and their ability to hit teams early on.

However, Toshack admits he would find it hard to put his money on Liverpool progressing as he conceded that he cannot bet against a side who have a player like Messi in their team.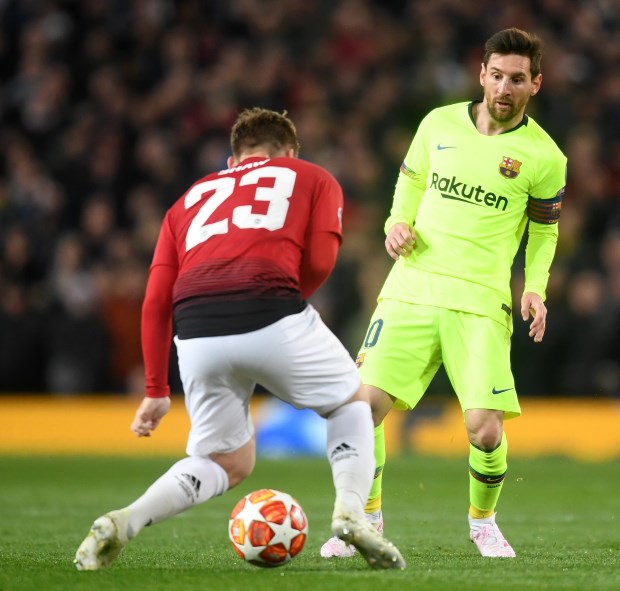 The former Red is a huge fan of the Argentine and indicated Barcelona have an unfair advantage over other teams when they can call upon Messi to create some magic on the pitch.

Toshack told Spanish daily AS: "It is very difficult to bet against Messi.

"While there is Messi, you have to be silly to bet against Barcelona. He is capable of breaking anyone."


And Toshack added: "As in golf there is a handicap, there should also be a Messi handicap.

"They should give a goal advantage to the opposition when they play against Messi."

Liverpool are the last English side to beat Barcelona at the Nou Camp when they beat them 2-1 in February 2007.