Valencia defender Gabriel Paulista says he is determined to write his name in the club's history books by winning the Europa League, something which will mean putting his former club Arsenal out of the competition.

The two sides will play the first leg of their Europa League semi-final tie at the Emirates Stadium on Thursday evening, before the return in Spain.


Gabriel is well aware what is needed to play at the Emirates Stadium as he turned out for Arsenal from 2015 to 2017.

Reflecting on his experience playing for the Gunners, the 28-year-old says that it was an incredible experience and one that he will never forget.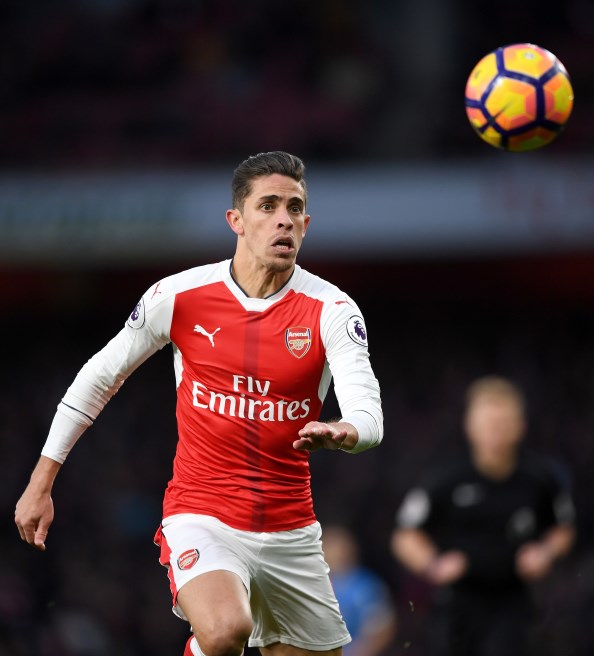 But with Valencia celebrating their 100 year anniversary, Gabriel is determined to make sure he goes down in the club's history.

"Playing with Arsenal FC was an incredible experience that I will never forget", Gabriel was quoted as saying by Valencia's official website.

"I want to be in the history of Valencia CF.


"It is the year of the Centennial and in 100 years I want you to remember that Gabriel Paulista won the Europa League with Valencia CF.

"We must go step by step."

The defender also insists he is relishing the high-stakes Europa League tie.

"I like these kind of matches, this kind of pressure playing against teams like Arsenal FC.

"I'm ready to do a good job and help this club get as far as possible.

"First you have to be very focused on the game, defend very well and then have personality with the ball, play and try to score a goal."

Gabriel's former Arsenal team-mate Francis Coquelin will miss the first leg as he remains suspended, though he will be available for the return leg in Valencia.