A number of clubs have already enquired with Chelsea about the possibility of signing Tiemoue Bakayoko this summer, with AC Milan still to take a decision on whether to turn his loan deal into a permanent move.

The Rossoneri have an option to sign the Frenchman on a permanent deal for a fee of €35m after his loan stint is over at the end of the season.


But with AC Milan yet to guarantee Champions League football next season, the club are yet to take a final call on whether to keep Bakayoko at the club beyond the summer; he also did not help his case earlier this week when he reported late for training.

They are unlikely to take up the option if they do not qualify for the Champions League as it could lead to budgetary constraints in the summer.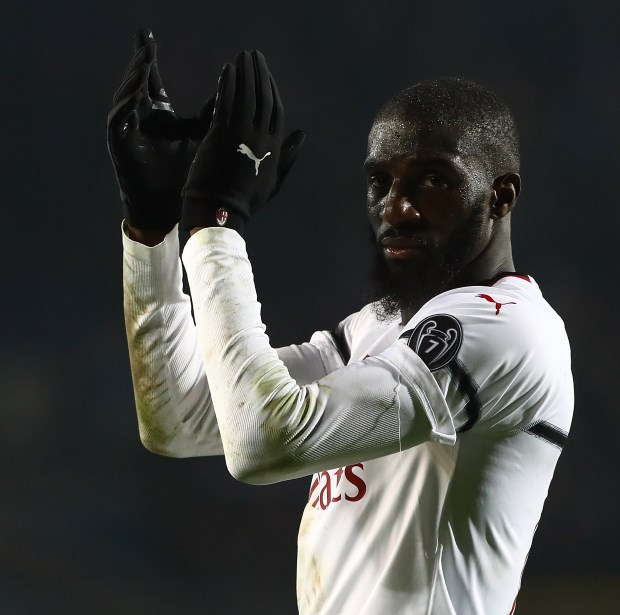 According to Italian outlet Calciomercato.com, Chelsea are yet to hear anything from AC Milan on whether they are planning to sign Bakayoko on a permanent deal.

The confusion over the Frenchman's future has also led to several clubs testing the water on whether they could sign him in the summer.

A number of outfits have already been in touch with Chelsea regarding Bakayoko and a possible transfer at the end of the season.


AC Milan are also expected to weigh other factors before taking a call on the Frenchman and him turning up an hour late in training on Wednesday has drawn the ire of the club hierarchy.