Brendan Rodgers has indicated that Manchester United and Tottenham Hotspur target Youri Tielemans would have more of an opportunity to develop at Leicester City if he continues at the club next season.

Tielemans has impressed since joining Leicester on loan in January, but the Foxes do not have an option to buy him on a permanent deal from Monaco in the summer.


The Belgian is not against the idea of continuing at Leicester, but will consider all other options, including the possibility of joining one of the bigwigs in the Premier League.

Manchester United and Tottenham are reportedly sniffing around the 21-year-old, but Rodgers reminded the player that Leicester have proved that the club are a good breeding ground for young players to develop.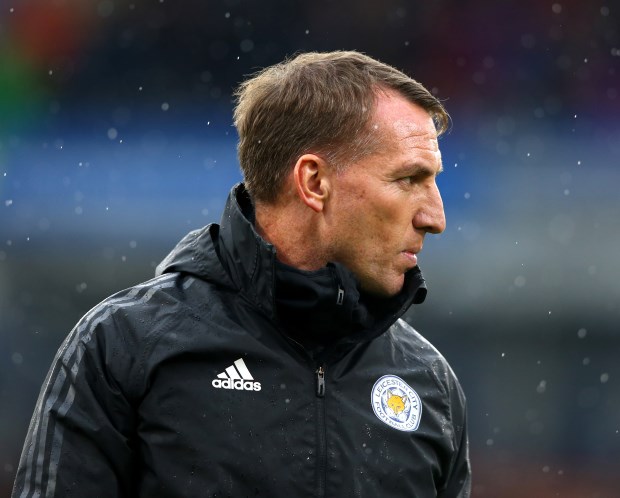 The Leicester boss is not afraid of other clubs poaching him from under Leicester's nose, but is hopeful that the midfielder will choose to continue at the Foxes if they can agree on a deal with Monaco.

Asked about interest from other clubs in Tielemans, Rodgers said in a press conference: "I don't fear it.

"It's something, he came here in January and what Leicester City have shown him is the opportunity that is here for a young player.



"He's a really clever player with great experience for a young player. He has a lot of efficiency in his game, he scores goals and creates goals.

"He still has a lot to learn but what he has shown here is that he's a very good player.

"He can continue to adapt and improve and there's an opportunity to do that here if the two clubs can agree on something, but we will see."

Tielemans has netted three goals and provided five assists in eleven Premier League appearances for Leicester City.