Eintracht Frankfurt midfielder Makoto Hasebe has conceded that Chelsea were a step up from any other team his side faced in the Europa League this season, but insisted that the Germans are very much in the semi-final tie.

Chelsea and the Bundesliga side played out a 1-1 draw in Germany on Thursday night in the first leg of their Europa League semi-final tie.


The away goal has helped Chelsea to get their noses just in front going into the second leg at Stamford Bridge and Hasebe admits that conceding the goal at home was disappointing.

But the Eintracht Frankfurt midfielder believes his side more than held their own against a Chelsea side who are better than any other they have faced in this season's Europa League.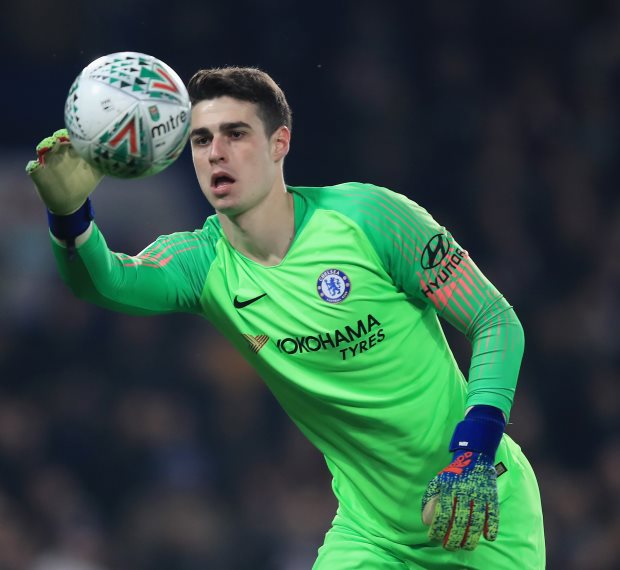 He admits that scoring in the second leg will be tough but stressed that the Bundesliga outfit are very much in with a chance of reaching the Europa League final.

Hasebe was quoted as saying by German broadcaster Sport1: "1-1 is not a bad result but we conceded a goal, which was bitter.

"But anything is possible in London, we have our chances.


"Chelsea were a step up from Inter Milan, Benfica or Shakhtar Donetsk but we still managed to get a draw.

"And we have to score at least one goal away from home, which is tough but we can do it."

Eintracht Frankfurt did beat Inter away at the San Siro in the Round of 16 after a 0-0 draw in the first leg at home.