Leandro Trossard's agent says that the Genk star does not yet have an agreement to join any club and insists whether he moves to Arsenal will depend on just how much the Gunners want him.

Trossard, who came up through the ranks at Genk, has been in scintillating form for the Belgian giants so far this season.


Arsenal have been linked as a potential destination for the winger when the summer transfer window opens.

The Gunners have competition from Trossard though, with other clubs keen, including Bundesliga outfit Wolfsburg.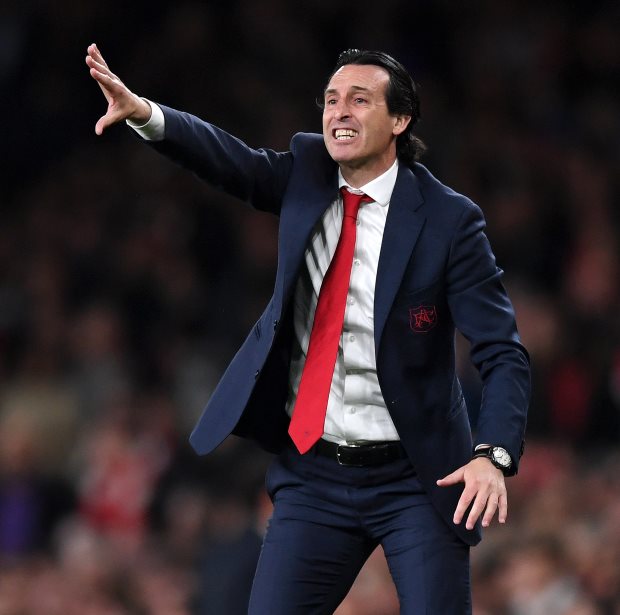 Despite his client having more than one option to choose from, Josy Comhair has confirmed there has yet to be an agreement with any club regarding Trossard's future.

The agent also admitted that a move to Arsenal would purely depend on how badly the Gunners want to sign Trossard in the summer.

"There is no agreement with any club yet. But I think that Germany is a beautiful country for him", Comhair told Belgian daily Het Nieuwsblad.


"You can go one step higher through Germany, because with Arsenal you are immediately at the highest level and you can only go down [from there].

"But yes, it could also be Arsenal.

"Everything will depend on how much they want him.

"The coach becomes an important factor [in his decision] too."

Trossard, who has a contract with Genk that runs until 2021, has scored 22 goals in 43 appearances across all competitions this term.