Ole Gunnar Solskjaer has insisted that Manchester United will continue to attract the top players regardless of Champions League football.

Manchester United need massive doses of help from Arsenal, Chelsea and Tottenham in the final two games of the season if they are to qualify for the Champions League.


There are fears that Solskjaer could struggle to adequately overhaul the squad if they do not have Champions League football to offer in the summer, but the Manchester United manager has no such concerns.

The Norwegian stressed that Manchester United have already been contacted by agents of top players regarding a move and insisted that the club will continue to attract top talent regardless of their participation in Europe's elite club competition.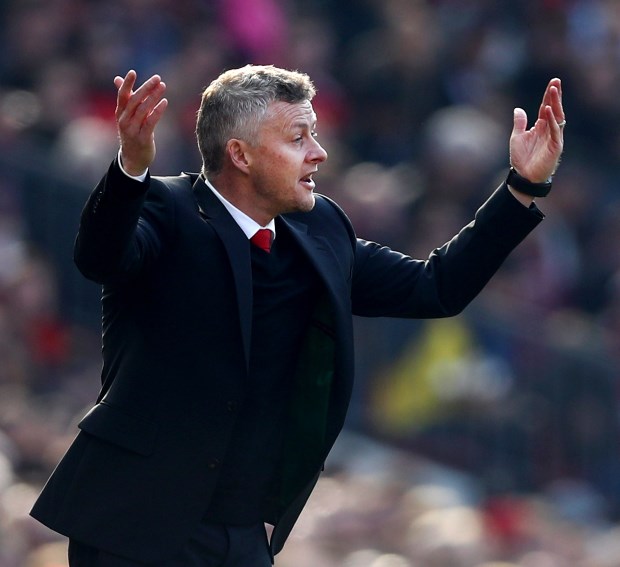 Solskjaer said in a press conference via MUTV: "You would be surprised how many players' agents have been telling us their players would love to be a part of Man United in future.

"That's the lure and the potential and size of the club that we will get back to the good days.

"We've not got up to the standards we expect but it's up to me and the club and a season without Champions League who knows but players still want to come to Manchester United and you wouldn't be surprised by the names that ask."


The Manchester United boss stressed that he will have the final say on whoever comes or leaves the club in the summer despite the suggestions of bringing in a technical director.

"I'll have a final say if a player comes in or go out and we've got regular meetings.

"I'm happy with the way it's going and we're supposed to sign 250 players so hopefully we can get players in you have written about as well."