Manchester United have shown little interest in signing Paulo Dybala or Douglas Costa as part of a deal to sell Paul Pogba to Juventus this summer.

Pogba's future at Manchester United is expected to attract much conjecture over the coming weeks as there are suggestions that he wants to leave the club.


Real Madrid have identified him as one of their top targets for the summer and the midfielder is believed to be keen to move to the Spanish giants to work under Zinedine Zidane.

Juventus have also been interested in re-signing their former player, but the expected financial numbers of a proposed deal have worked as deterrence.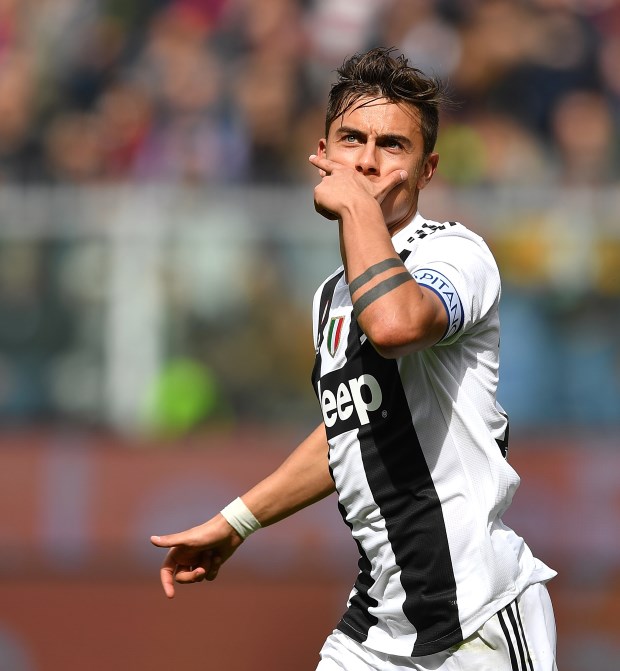 The Italian champions have probed the possibility of including players in any deal to sign Pogba, but according to Italian outlet Tutto Mercato, Manchester United have been cool on those overtures.

The Bianconeri have proposed including Dybala or Costa in any deal to take Pogba from Manchester United but have received a cold response from the Red Devils.

The Premier League giants have neither shown an interest in Argentine Dybala or Brazilian Costa this summer.


Ole Gunnar Solskjaer has repeatedly insisted that he wants to build his Manchester United side around Pogba's talents.