Brescia president Massimo Cellino says he sees shades of Brazil legend Falaco in Liverpool target Sandro Tonali.

The young midfielder, who has just helped Brescia win promotion to Serie A from Serie B, has been linked with all Italy's top clubs, along with Premier League giants Liverpool.



Tonali has been dubbed the new Andrea Pirlo, but Cellino says he sees someone else in his young star.

Cellino said on Radio Anch'io lo Sport: "He reminds me of Falcao, a complete player who knows how to defend and attack; plays 95 minutes in extreme calmness."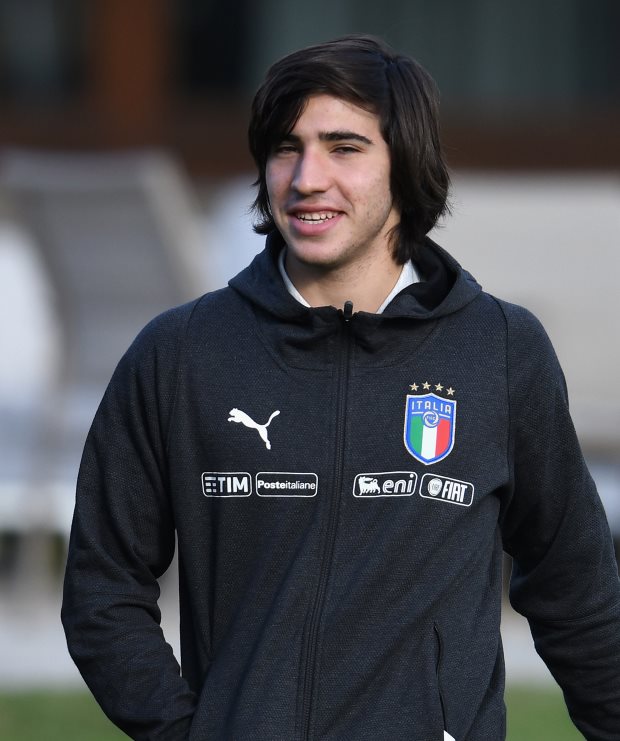 The Brescia president, who wants to keep Tonali over the summer but is expected to be tested by bids, further lavished praise on his talents with words which will only increase his in-demand status.

"He has the cold blood of a killer and the smile of a child.

"He has helped us a lot and is a nice surprise.


"He's really a midfielder from Mars and I say that as someone who has seen some strong players."

Tonali is not due to turn 19 years old until May and Cellino has him under contract at Brescia until the summer of 2021.

The midfielder has clocked up 33 appearances in Serie B so far, scoring three times and providing seven assists for his team-mates.

His discipline has been questioned in some quarters, with 12 yellow cards collected.