Liverpool boss Jurgen Klopp has thrown the gauntlet down to Leicester City to see what they can do against Manchester City this evening.

The Reds came through a thrilling clash at St. James' Park to beat Newcastle United 3-2 on Saturday to move back to the top of the Premier League table.



But if Manchester City can beat Leicester this evening at the Etihad Stadium then they will retake the lead, going a point clear.

Klopp admits he does not know whether he will watch the game, but is keen to see whether Leicester can do Liverpool a massive title favour.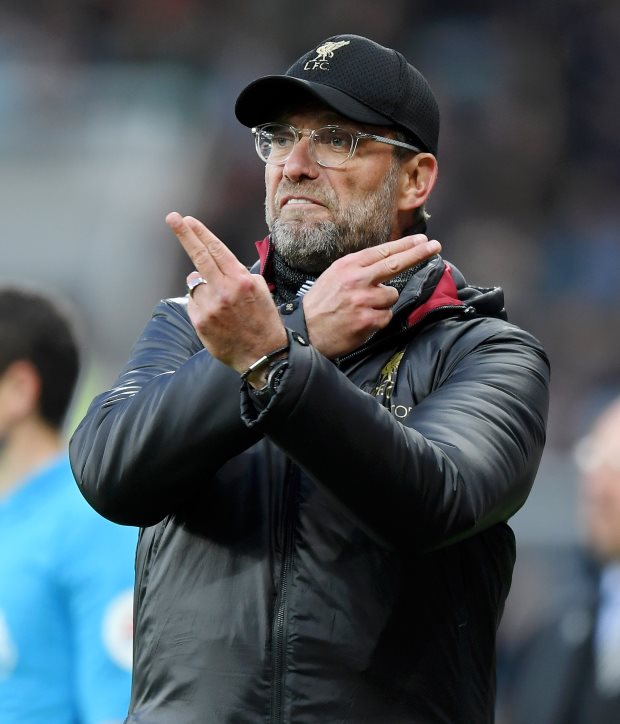 Asked about watching the game, at a press conference, Klopp replied: "I am not sure if I watch tonight."

Klopp knows the result will filter through to him by the end of the game and is keen to see what Brendan Rodgers' side can do against the Citizens.

"Around 10 I'll probably know about the result.


"We played against Newcastle, unbelievably intense game.

"Let's see what Leicester can do", he added.

Even if Manchester City can beat Leicester, Liverpool's win over Newcastle has ensured that the race for the Premier League title will go to the final matchday of the season.