Jose Mourinho believes that Barcelona simply collapsed at Anfield after going out of the Champions League against Liverpool 4-3 on aggregate.

Liverpool put on a good performance at the Camp Nou in the first leg of their Champions League semi-final tie, but could not take their chances and conceded three times to lose 3-0.



The odds were firmly against Liverpool, but they took the lead after just seven minutes through Divock Origi.

On at half time, a quick Georginio Wijnaldum double in the 54th and 56th minutes turned the tie on its head, making it 3-3 on aggregate and leaving Barcelona wobbling.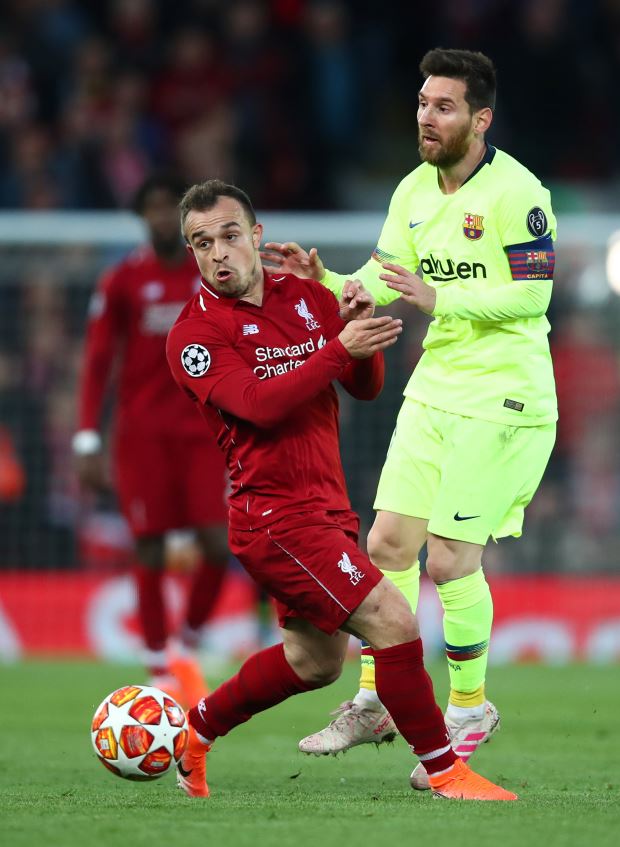 Then a quickly taken Trent Alexander-Arnold corner found Origi, who made it 4-0 and with it secured a place in the Champions League final with a 4-3 aggregate victory.

For Champions League winning coach Mourinho, Jurgen Klopp must take huge credit for lifting Liverpool, while Barcelona just collapsed.

He said on beIN SPORT: "I think Jurgen is the biggest one responsible for this achievement with his fantastic personality, his fantastic mentality.


"The team was there and the team believed.

"As we said, a second goal would create a very difficult atmosphere for Barcelona to cope with.

"But also when you see a result like this you also have to speak about a collapse and Barcelona totally collapsed."

Liverpool will now meet either Ajax or Tottenham Hotspur in the Champions League final as they look for their sixth success in the competition.