The chief of Bordeaux's sporting section, Hugo Varel,a has commented on the possibility of securing a deal for Chelsea striker Olivier Giroud during the summer transfer window.

Giroud, who joined Chelsea during the winter transfer window last season, is currently the leading goalscorer in the ongoing Europa League.


The Frenchman has netted 10 goals and registered three assists for his team-mates during Chelsea's run to the semi-finals, and has been a reliable performer for the Premier League giants.

However, Giroud has been sparingly used in the Premier League by Maurizio Sarri and as such, could seek greener pastures in the summer.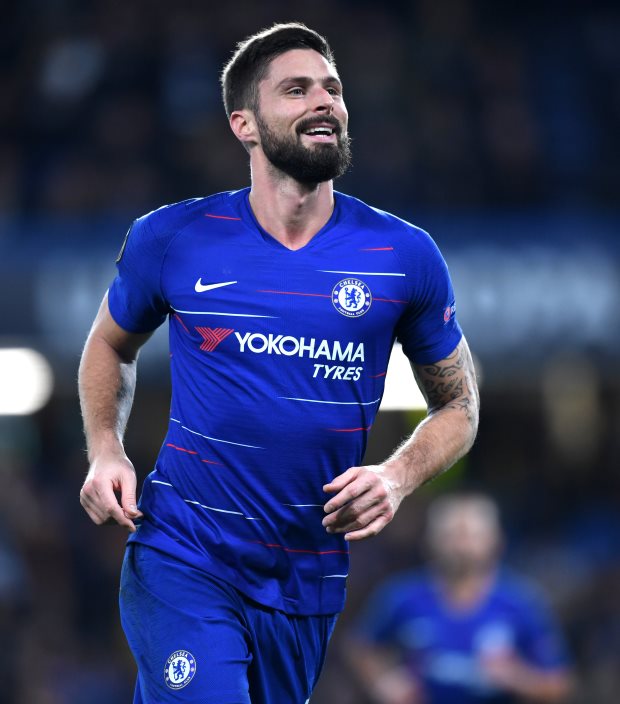 And amidst talk of several Ligue 1 clubs being interested in his services, Varela has commented on the possibility of Bordeaux launching a move for Giroud.

The Bordeaux chief revealed they have received positive feedback on Giroud from several sources and admitted the striker has the attributes the club are looking for in a player.

However, Varela also added that Giroud is not their only option heading into the summer transfer window and concedes the negotiations could prove difficult, irrespective of who they decide to pursue.


"People who know him have told us a lot of good things about him as a player, of course, but also as a person", Varela told French sports daily L'Equipe.

"He has the attributes we are looking for, but he is not the only one.

"No matter who comes, we know that negotiations will be difficult."

Chelsea have yet to make an approach to trigger the one-year extension option attached to Giroud's contract which expires in the summer.