Liverpool linked midfielder Sandro Tonali has not ruled out staying at Brescia next season and insisted that he will take the decision in consultation with club president Massimo Cellino.

The 18-year-old midfielder has been the lynchpin of a Brescia side that have managed to earn promotion back to the top tier of Italian football this season.


Tonali is not short of admirers and had been tipped to move on this summer, but Cellino recently let it be known he wants to keep the player to help Brescia's Serie A campaign.

And the youngster admitted that he will not rule out staying at Brescia beyond the end of the summer transfer window and is confident that Cellino will make the right decision for his future.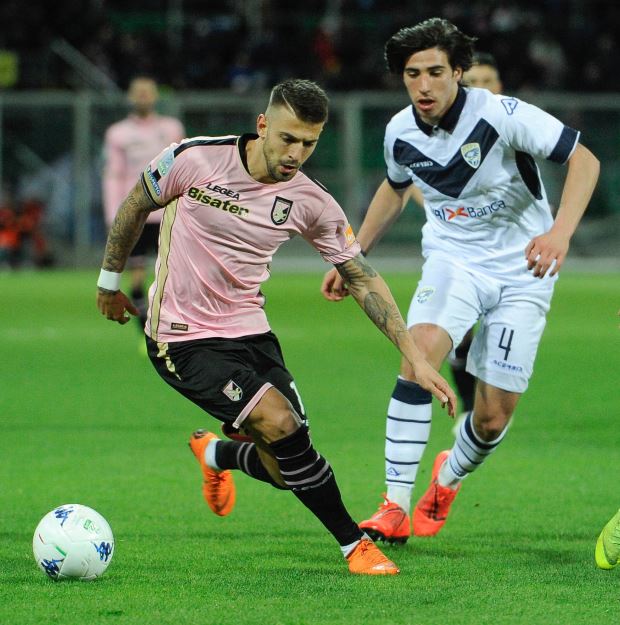 Tonali told Italian daily Gazzetta dello Sport when asked about his future: "Whatever it is, I will decide together with the president.

"Cellino is good, he knows the best solution for my future.

"I am happy to stay, maybe become the flag bearer of Brescia."

Almost all the top Serie A clubs – AC Milan, Inter, Juventus, Roma and Napoli – are chasing him and he indicated that he would prefer to stay in Italy despite interest from top teams such as Liverpool.


Asked which club he would like to join in Italy, Tonali said: "I am just interested in playing football."

When probed about interest from outside Italy, he replied: "Everything is possible but in Italy, we play the kind of football I like."