Chelsea are in talks with Real Madrid to keep Matteo Kovacic at the club beyond the end of the current season.

The two clubs have been in talks over two deals that would see Eden Hazard move to Spain and Kovacic's loan deal to Chelsea turn into a permanent transfer.


Negotiations are being conducted at the same time but it will not be a swap deal and each deal is being seen as separate.

Hazard will enter the final year of his contract in the summer with Chelsea and wants to leave the club and join Real Madrid before the start of the new season.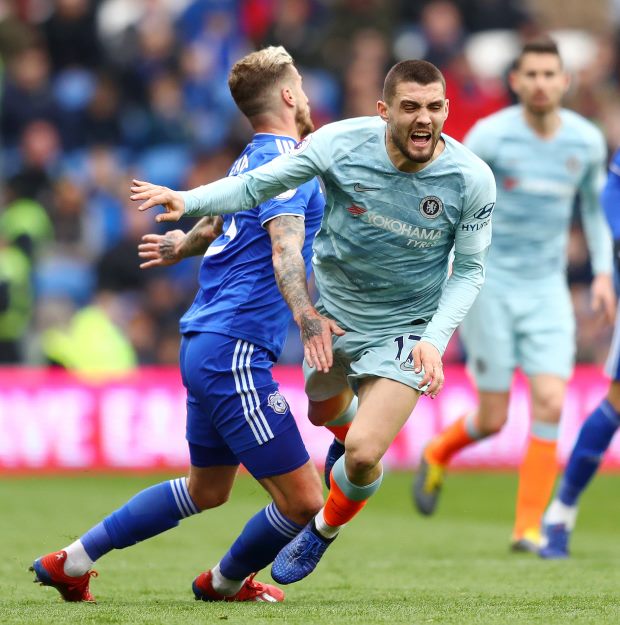 Chelsea have been keen to turn Kovacic's loan move into a permanent transfer and according to Madrid-based daily Marca, they are on firm legal ground to do so despite the transfer ban.

The Croatian was registered as a Chelsea player last year and it has been claimed that FIFA's transfer ban would not stop them signing the midfielder on a permanent contract.

Kovacic has been a key piece of Chelsea's squad this season and is keen on continuing at Stamford Bridge.


Hazard's departure is also believed to be imminent and Chelsea were waiting to confirm Champions League qualification before looking to close out the deal with Real Madrid.