Valencia striker Kevin Gameiro is keen to take inspiration from Liverpool's comeback win over Barcelona ahead of facing Arsenal tonight.

Arsenal beat Valencia in the first leg of their Europa League semi-final tie at the Emirates with a 3-1 scoreline, but the away goal has kept the Spanish giants in with a chance to reach the final.


Gameiro has conceded that it will be Valencia's biggest game of the season and they will have to leave everything on the pitch in order to stage a comeback and overturn the 3-1 result from the first leg to beat Arsenal at the Mestalla tonight.

The Frenchman believes Valencia can take inspiration and learn from Liverpool and the way they had a stranglehold over Barcelona at Anfield after losing the first leg in Spain 3-0.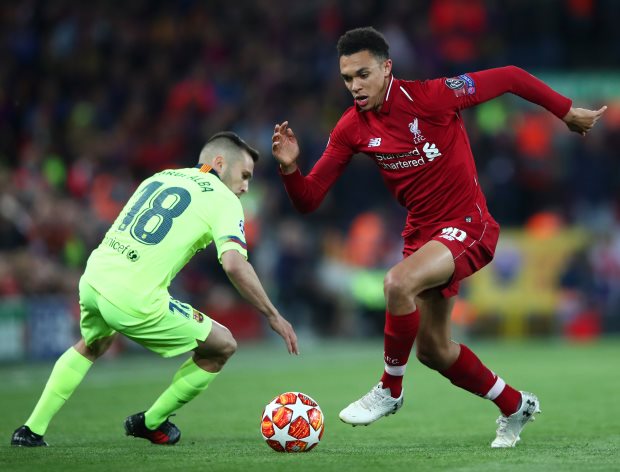 He feels his side need to show the same kind of hunger and use the home crowd to peg back Arsenal tonight.

Asked if it is the biggest game of Valencia's season, the striker told French sports L'Equipe: "There have been many important games this season but this one is particularly so.

"It will be a question of whether we can give everything and leave nothing on the pitch and take inspiration from Liverpool.


"What they showed against Barcelona, the way they choked them, it can be useful to us.

"We must show the same desire and application."

Valencia are coming into the game on the back of a 6-2 win over Huesca on Sunday.