Ray Houghton believes the current Liverpool side have made being a Reds fan a thing of pride.

Liverpool need Brighton to provide them with an assist on the final day of the season to win the Premier League, but they could finish with the third highest points tally in the top tier if they beat Wolves at Anfield.



The Reds could also win their sixth Champions League next month if they beat Tottenham in the final at the Wanda Metropolitano.

Houghton admits that it would be very unlucky for Liverpool if they do not win the Premier League with 97 points as they have been brilliant in the current campaign.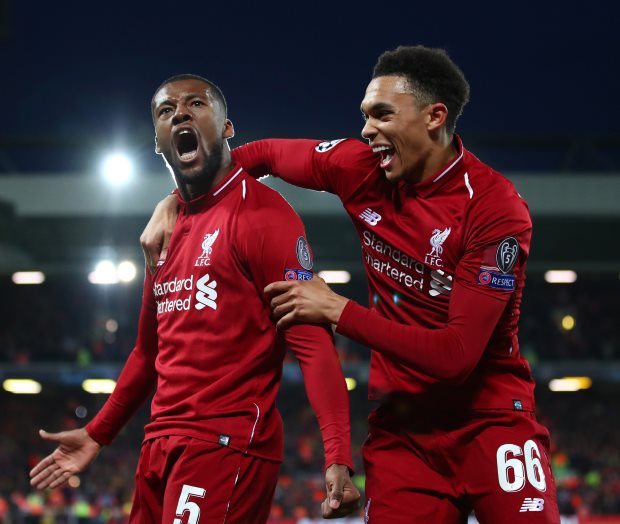 However, he feels the important part is that there is pride back in being a Liverpool fan and that is down to the players, who have rarely disappointed their supporters because of their consistency.

The Liverpool legend said on LFC TV: "It would be very unlucky to have the points total that we have got [and not win it].

"We could end up with 97, which would be the third highest in Premier League history, and Manchester City would better it by one if they win.


"So it has been sensational and the pride is back.

"That is one of the things I would look at, the pride of being a Liverpool fan is back and every game you go to you are not disappointed.

"The players don't let you down."

Liverpool have still only lost one league game this season despite being behind Manchester City, and but for a Leroy Sane goal at the Etihad Stadium earlier this season, would be looking at an invincible league season.