Ray Houghton believes that the tight-knit nature of the Liverpool squad and the role of the fringe players has been key to their success this season.

Divock Origi stepped out from the bench and scored the late winner in Liverpool's 3-2 win over Newcastle United last weekend.



The Belgian was again at hand in Roberto Firmino and Mohamed Salah's absence and scored twice in Liverpool's 4-0 victory over Barcelona earlier this week at Anfield.

The striker has been a squad player at Anfield this season and was close to leaving the club in the January window.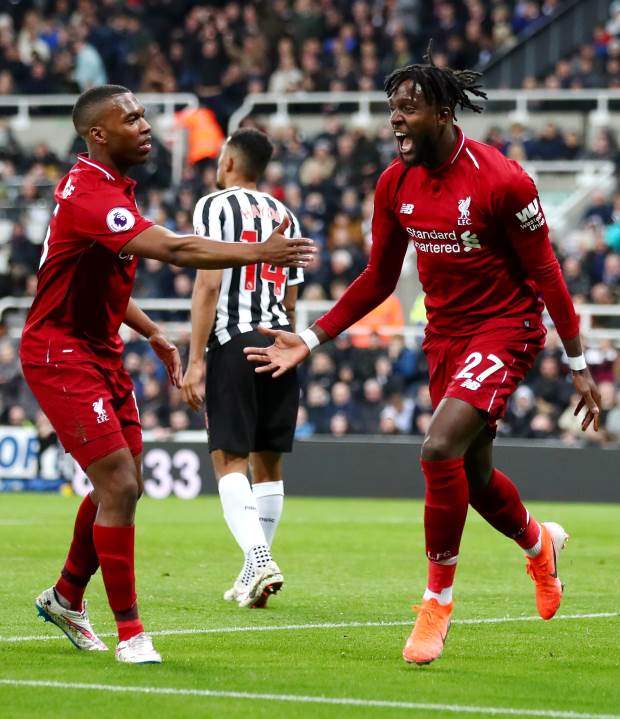 Houghton admits that the way squad players such as Origi have stepped up this season has been key for the Reds during the final weeks of the campaign.

The Liverpool legend also feels that the squad players have been thorough professionals and maintained a healthy atmosphere inside the team despite not getting many opportunities to play.

Houghton said on LFC TV: "They have come in and done what they had to do.


"There is no bitterness in them.

"Sometimes when you sit on the bench and think when I am going to get my chance and the manager has his favourites other than us.

"You feel a little bit for sorry for yourself.

"But I don't see that in this Liverpool squad. All I see is a group that get on really well together.

"They are happy with each other's company and they are happy when a team-mate scores."

Origi could be offered a new contract to stay at Liverpool on the back of his performances for the Reds in recent weeks.