Former Germany midfielder Lothar Matthaus believes Liverpool manager Jurgen Klopp would not be a good fit for a club such as Bayern Munich.

Klopp won two Bundesliga titles with Borussia Dortmund in Germany and carried BVB to a Champions League final, where they lost to rivals Bayern Munich.



The 51-year-old has carried on to earn widespread praise for the work he has carried out at Liverpool since taking charge of the club in 2015 and has made back-to-back Champions League finals with the Reds.

Matthaus believes Klopp has the qualities to manage any side in the world, but feels he would not be a good fit for a club such as German giants Bayern Munich.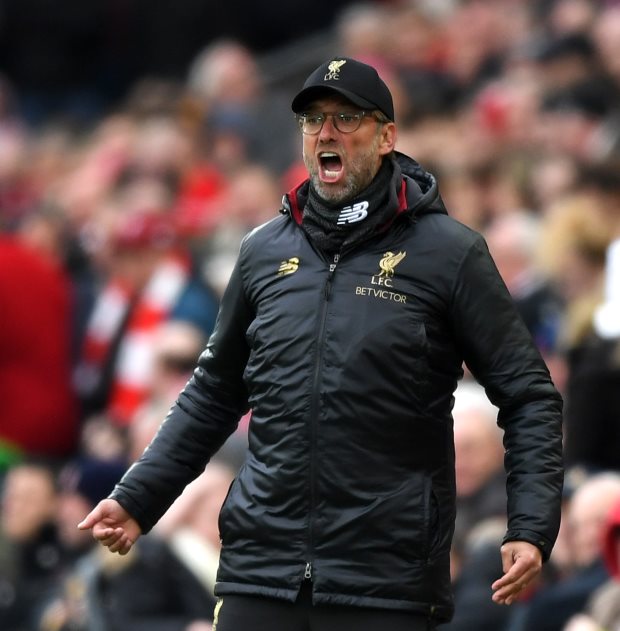 The former midfielder feels the Liverpool manager needs to have an emotional connection with a club, something he would struggle to establish at a results-driven team such as the Bavarians.

"Klopp can train any club in this world because of his qualities", the Germany legend told German outlet Sport Buzzer.

"But I don't know he would be the right coach for Bayern.


"He has always worked with very emotional clubs – Mainz, Dortmund, Liverpool – and he fits perfectly there.

"He needs that emotion, he lives on it.

"Therefore, he would rather actually coach Schalke than Bayern [for example]."

Klopp has been linked with a move to Bayern Munich several times in the past and it remains to be seen whether he would consider an offer once he leaves Liverpool.