Arsenal striker Pierre-Emerick Aubameyang has insisted that he is happy to have shared the Premier League Golden Boot with Liverpool pair Sadio Mane and Mohamed Salah.

All the three players ended the season with 22 goals in the English top flight, and were thus the joint winners of the Golden Boot award for the 2018/19 season.

The Gabon international was on target, contributing with a brace, as his team beat Burnley 3-1 to end the season on a winning note.

Aubameyang insists that more than the award, that he won courtesy of the two goals at Turf Moor along with the 20 he had previously managed, he is more happy to have earned the win for his team.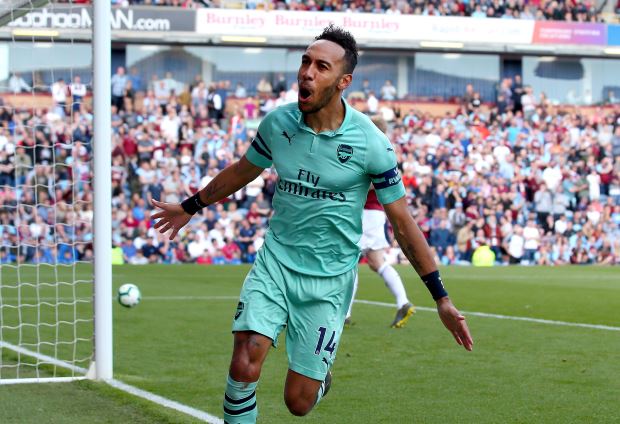 The Gunners have been poor away from home this season and have suffered from inconsistent form on the road of late, and Aubameyang is pleased to have scored to help his side win, and share the award with Mane and Salah, whom he rates.

"I am happy we won, and I am sharing this [Golden Boot] trophy with two other guys I like", Aubameyang was quoted as saying by the BBC.

"My team-mates knew about the Golden Boot, I said nothing.


"I did not want them to play and only focus on me. I am a team player.

"The team have had a great season but last month it has not been the best in the league."

Arsenal's season is not yet over as they are due to play Chelsea in the Europa League final.