Liverpool manager Jurgen Klopp believes Manchester City would not have finished the Premier League season on 98 points if his side had not been pushing them all the way.

Klopp's side knew they had to beat Wolves at Anfield on the final day of the season and hope for Manchester City to slip up at Brighton to win the title.



But despite Liverpool taking care of business with a 2-0 win, Manchester City never looked in danger of going down at Brighton and eased to a 4-1 victory on the south coast.

As a result, Liverpool have finished on 97 points, while Manchester City have 98.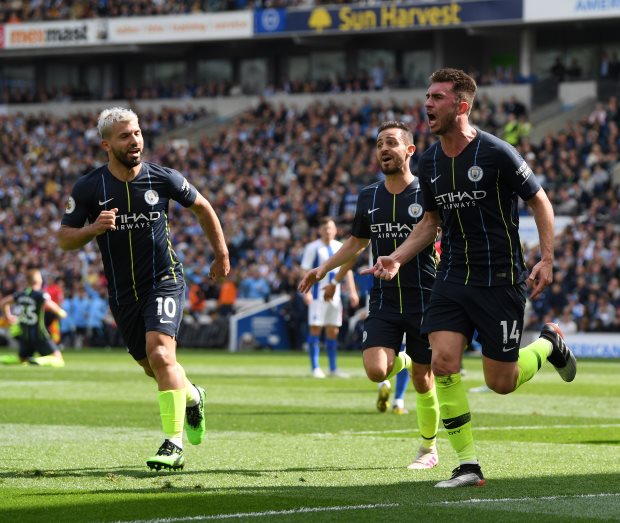 The Reds' haul would have been enough to win 116 of the previous 119 titles and Klopp thinks Manchester City only reached 98 points because his side were nipping at their heels.

The Liverpool boss told the BBC: "The season is a very long, hard one. You have to deal with setbacks. We were always competitive.

"City got the points they have because we were there.


"They have 198 points in two years, that's special. We made such big steps.

"It's only the first step.

"Always after a good year we lost key players [in the past] but we won't [this time] so we'll be there again", Klopp added.

Klopp admits that Liverpool do not feel in the best place after missing out on the title, but stressed his side still have time to prepare to end the season in style by winning the Champions League final against Tottenham Hotspur at the start of next month.

"It's clear we had to work hard and City too. Our target during the week was to get 97 points, we got that – that's special.

"We want to write our own history and we did.

"Today feels not so good but we have plenty of time to prepare for an important game in three weeks."

Liverpool will now look to focus on their meeting with Tottenham in the Champions League final as they seek a sixth European Cup.