Manchester United manager Ole Gunnar Solskjaer believes that youngster Mason Greenwood was by far the best player on the pitch for his team against Cardiff City at Old Trafford and feels that shows what he is made of.

At 17 years and 223 days, Greenwood became the youngest player to start a match for the Red Devils and was a bright spot in an otherwise gloomy performance from the team as they lost 2-0 to an already relegated Cardiff City side.


Heaping praise on the youngster, Solskjaer believes he came into a tough situation, playing in a team lacking confidence.,

Greenwood clocked up all 90 minutes against Cardiff, with Solskjaer trusting him to remain on the pitch throughout.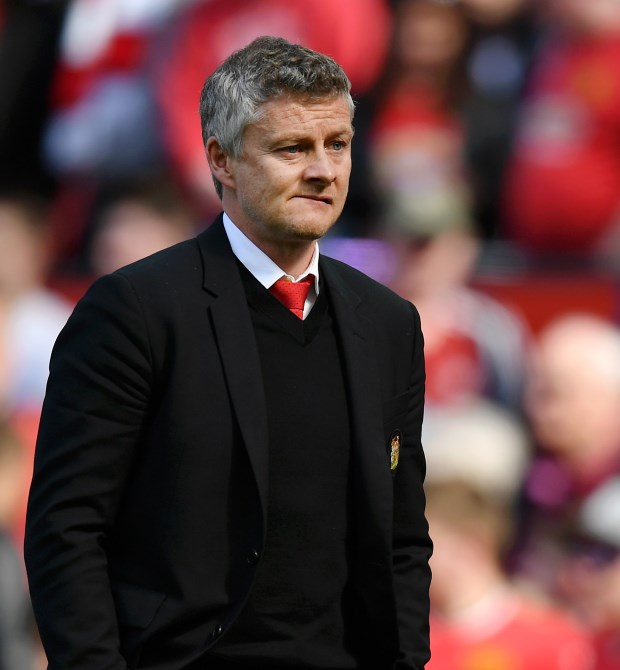 And Solskjaer feels Greenwood repaid his faith by being the best player on the pitch in a red shirt.

"Mason Greenwood was brilliant, he was our best player by a mile and that says a lot about the kid", Solskjaer was quoted as saying by the BBC.

"He came into the team with a lack of confidence.


"Not surprised by his performance, we know he is capable of that."

Solskjaer is now looking forward to rebuilding Manchester United, but believes it will take time to close the gap on those sides above them.

"It will take some time to close in on the top, we finished five or six points behind third, fourth, fifth and that has to be our aim.

"The top two teams have set a standard higher than before and we have to take up the next challenge."

Manchester United have finished sixth in the Premier League with 66 points from 38 games.