Derby County boss Frank Lampard is taking the song Leeds United fans have sung about him in good spirits and noted that he did not encounter Whites supporters during much of his time as a player as he plied his trade in the Premier League.

The Leeds supporters who travelled to Pride Park for the first leg of their Championship semi-final playoff whipped out a song about the former Chelsea midfielder to the tune of Oasis' famous song 'Stop Crying Your Heart Out.'



The two teams were at each other's throats all night long, but the visitors ultimately had the last laugh as Kemar Roofe's 55th minute strike handed them a 1-0 win.

Lampard's Derby will have all to do when they make the trip to Elland Road on Wednesday night for the return leg and the home crowd is certain to break out the new hit.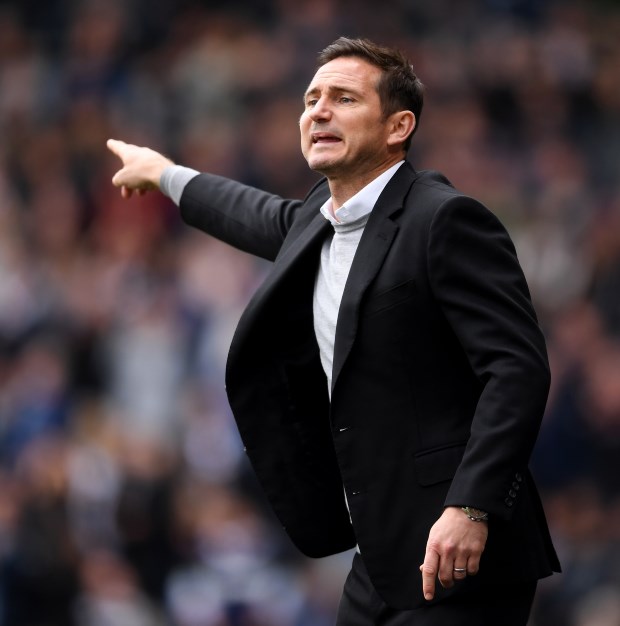 When asked about whether the song bothered him, Lampard said it is just good fun, noted there is a rivalry between Chelsea and Leeds, but insists he did not get to experience too much of it as the Whites were not in the Premier League.

"No, of course not, it is good fun", he said when asked about the song in a press conference.

"As a Chelsea player, there was a rivalry always with Leeds. We didn't play them that much because we were in the Premier League, but that comes with it.


"I will take the song all day long.

"My worry is what the players do on the pitch."

Lampard's Derby lost 2-0 at Elland Road on their last visit and will need to be at their sharpest to turn their first-leg deficit around on Wednesday night.