Real Madrid are still not willing to smash their wage structure to sign Manchester United midfielder Paul Pogba, despite Zinedine Zidane's insistence on bringing in the French midfielder.

Pogba and Manchester United finished the season with a 2-0 home defeat to Cardiff City and ended up sixth in the Premier League.



Manchester United are set to face the ignominy of playing a Europa League qualifier in the middle of their pre-season preparations in July and are facing a big summer ahead of them.

The club are keen to spend money to address the issues in their squad, but Pogba's future also needs to be sorted out as the Frenchman is claimed to be angling for a move to Real Madrid.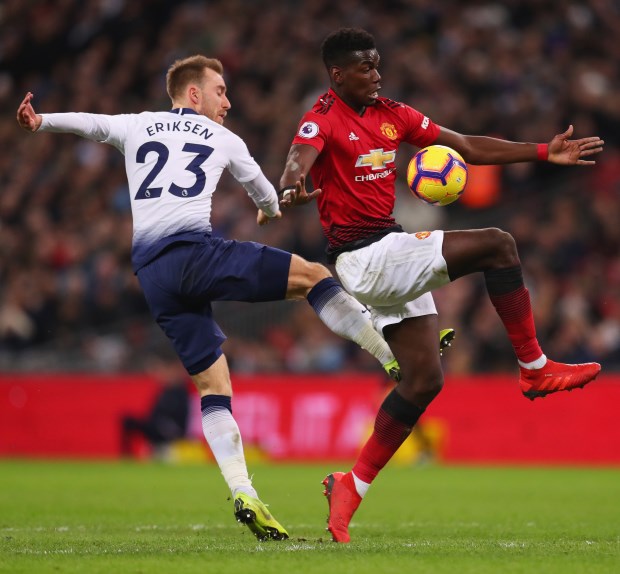 Zidane wants him at the Bernabeu, but according to French sports daily L'Equipe, the midfielder's wage demands are set to be a major hurdle for the club.

The Frenchman is believed to be demanding a salary of around €15m net per year, which would make him the highest paid player at the Bernabeu.

Real Madrid do not want to pay Pogba such a sum, along with the €140m Manchester United are expected to demand.


Pogba's arrival could smash their wage structure and a Real Madrid club official told L'Equipe: "A Neymar or a [Kylian] Mbappe can be the highest paid player in the squad, but not a Pogba."

Zidane has continued to demand Pogba's arrival but for the moment Real Madrid do not want to meet the wage demands of the player.