The entourage of Chelsea manager Maurizio Sarri have denied any contact from Italian champions Juventus.

Sarri has managed to navigate Chelsea to a third-place finish in the Premier League and he could win a trophy in his first season at the club in the form of the Europa League.



But question marks over his future have refused to go away and there are still suggestions that the Italian might not be at Chelsea at the start of next season.

He has been linked with a move to Italy this summer, with several top clubs believed to be keen on getting their hands on the former Napoli coach.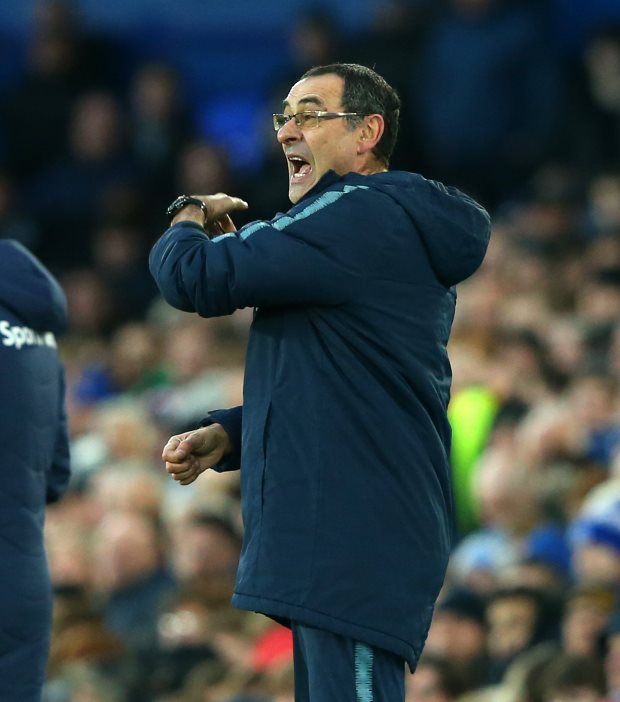 Juventus, who are yet to confirm whether Massimiliano Allegri will continue, have also been linked with interest, but according to Italian daily Tuttosport, Sarri's entourage have denied the links.

There are claims that no contact has taken place between the Chelsea manager and Juventus despite rumoured talks.

The Italian could be tempted at the opportunity of joining Juventus, the club he failed to dethrone as Napoli coach.


It remains to be seen when Chelsea might take a call on Sarri's future.