Jose Mourinho has indicated that it would be a bitter pill to swallow for Liverpool manager Jurgen Klopp if he loses the Champions League final to Tottenham Hotspur.

Klopp has rebuilt Liverpool into a major Premier League and European force since he took charge of the club in 2015, but is still waiting for his first trophy at Anfield.



His record in finals has been a less than inspiring and he has already lost in the Champions League final with Liverpool and Borussia Dortmund, along with in the EFL Cup final and the Europa League final, with the Reds.

Mourinho admits that he admires the work both Tottenham boss Mauricio Pochettino and Klopp have carried out to reach the final of the Champions League this season.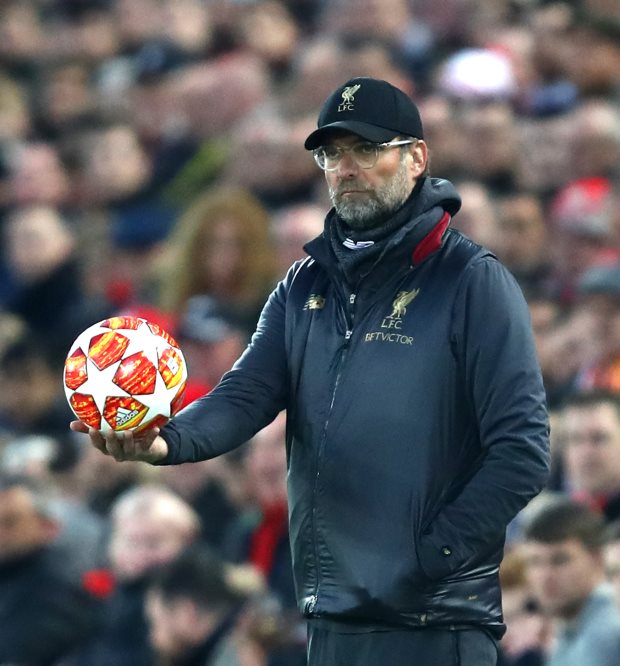 But he stressed that one of them will leave Madrid disappointed next month and believes it would be more bitter for Klopp if Liverpool lose as it would be his third defeat in three Champions League finals.

When asked about Pochettino's success even without signing a player this season, Mourinho told French sports daily L'Equipe "He won what, what trophy?"

"I admire the work of Mauricio and Jurgen, both deserve to achieve something big and there is nothing greater than holding the Champions League.


"But one of them will lose.

"Jurgen will play his third final.

"I cannot imagine the feeling he would be for him to play three finals and not win."

Liverpool are also looking for their first trophy since winning the EFL Cup in 2012.