Leeds United head coach Marcelo Bielsa has urged his side to be more clinical when it comes to taking the chances they create.

The Whites have one foot in the Championship playoff final after taking a 1-0 lead over Derby County in the first leg of their semi-final tie.


Leeds looked the better side on the night at Derby, enjoying the lion's share of possession and managing as many as 12 shots on goal, but scoring just once.

And Bielsa is keen for his side to make sure they take whatever chances come their way, starting tonight in the second leg against Derby at Elland Road.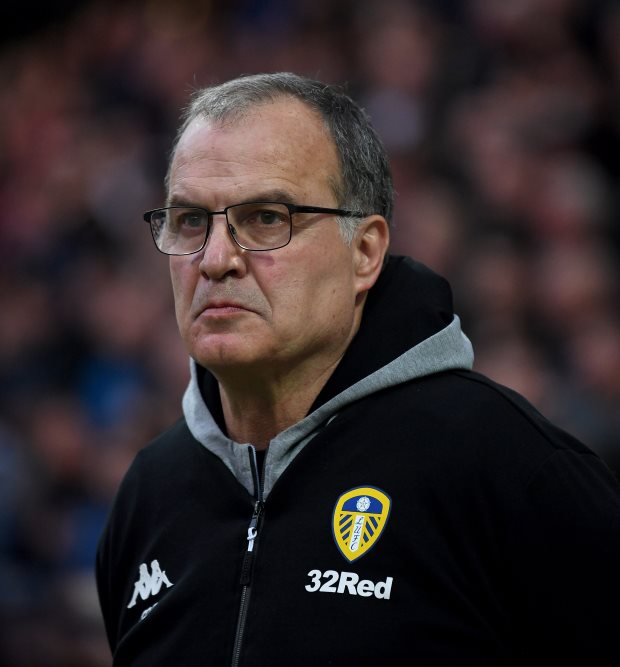 Bielsa took time to insist that when his team create chances and pose danger to their opponents they need to score goals and kill the game off.

"The goal of having possession of the ball is to create offensive situations and the goal of the offensive situations is to create danger to the opponent", Bielsa said in a press conference.

"At the end the idea is to score a goal out of this danger created.


"We started many offensive actions very well.

"We arrived to the previous step pretty well and we have to increase the efficiency after these two steps we just mentioned.

"We have to score more goals and then increase the efficiency.

"The idea is that possession allows us bigger difference."

Leeds scored 20 goals fewer than Norwich City, who went up as champions, over the course of their 46 Championship games.