Leeds United head coach Marcelo Bielsa has urged his team to use the emotion of the second leg of their Championship playoff semi-final tie against Derby County to their advantage.

The Whites managed to beat their fellow promotion rivals 1-0 in the first leg of the semi-final tie and will now need to hold on to the lead when they host Frank Lampard's team this evening.



Asked about the emotions that surround the match with a playoff final looming on the horizon, Bielsa said that emotion is an ingredient that allows his team to better use their skills.

And though the path to their goal is still way off, the emotions will go a long way to taking the team to their goal, Bielsa added.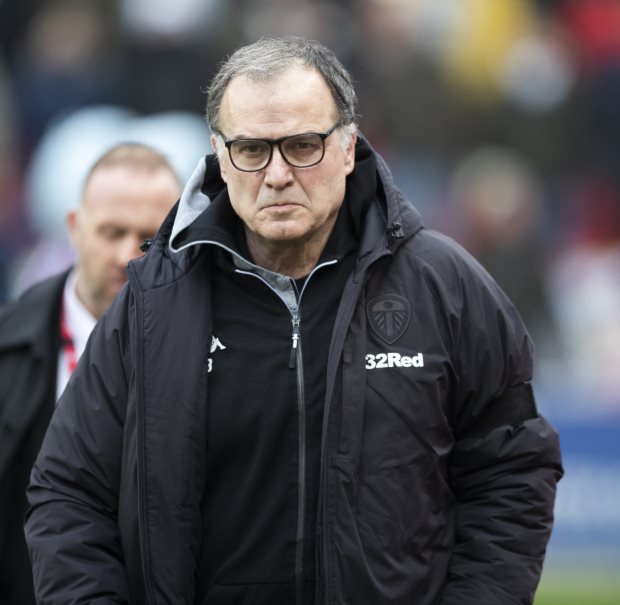 "The emotion is an ingredient that allows use to use better your skills. This is something normal, natural and we want to play the game in these conditions", Bielsa said at a press conference.

Bielsa also took time to remind his team that the difference is still one goal and they need to try and increase the difference, not allow the opponents to decrease it.

"We know there is a long path to our goal. We just played the first part of the duel and have the second part to play now.


"The difference is only one goal and the idea is to increase this distance and prevent the opponent from decreasing it.

"We know that this is a difficult task, as difficult for the first game."

Derby have yet to beat Leeds, or even secure a draw, in three meetings between the two teams this season.