Former Leeds United star Gunnar Halle believes the Whites need to attract younger fans in Norway and is sure winning promotion to the Premier League would help hugely.

Leeds have carried a one-goal lead to Elland Road from their Championship playoff semi-final first leg against Derby County and are now favourites to reach Wembley.



The Whites have been away from the Premier League since they were relegated at the end of the 2003/04 campaign and have struggled to consistently mount promotion challenges.

But Halle, who spent three years at Leeds in the 1990s, believes the club are meant to be in the Premier League because of the massive fan base they have across the world.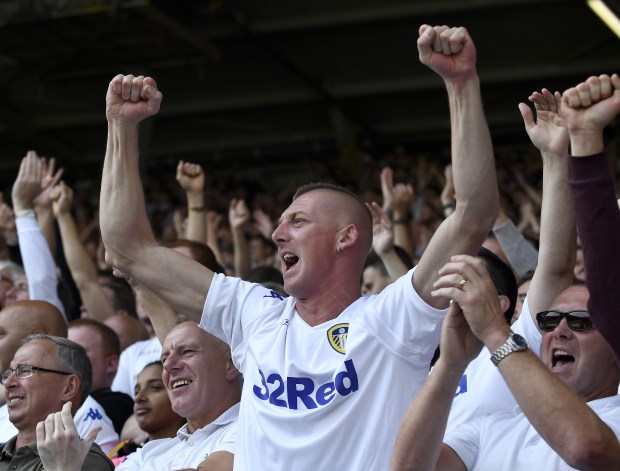 The former defender revealed that even in his native Norway, Leeds have a dedicated supporter-base. However, he says they are mostly from an older generation, used to seeing Leeds battling in the top half of the Premier League.

And Halle believes if Leeds return to the top flight, they would likely attract young Norwegian fans to the club.

"They are a club with great opportunities", the former White told Norwegian daily VG.


"Not least they have a huge fan base.

"There are a lot of Norwegians who go to England to watch Leeds.

"There are almost 300 to 400 on a single flight, but most are quite adult.

"If Leeds manage to get promoted then maybe they would be able to attract younger supporters in Norway."

Leeds won the league title in the 1990s and also made progress in Europe, reaching the Champions League semi-final in the 2000/01 edition.