Jose Mourinho has indicated that Manchester United's ambitions are not in tune with the current state of the club.

Manchester United finished sixth in the Premier League and are now faced with the prospect of playing a Europa League qualifier in the middle of their pre-season preparations.



They made a terrible start to their season under Mourinho before he was sacked, but an upturn in form in the first couple of months of the year was a false dawn for their campaign.

They won only two of their last 12 games and ended the season with a home defeat to relegated Cardiff City.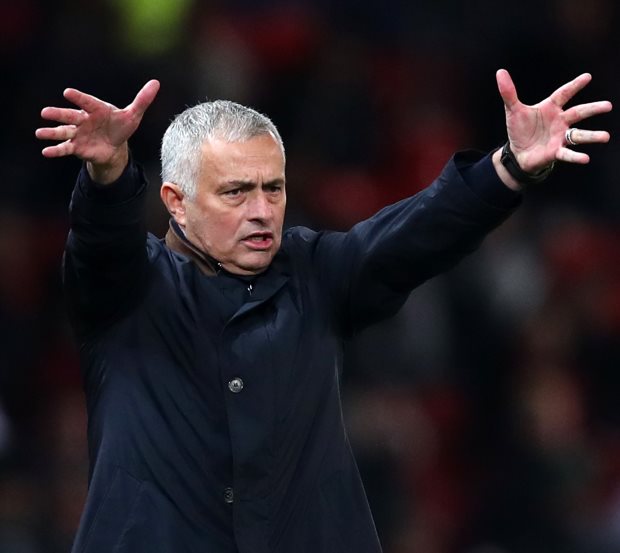 Mourinho always alluded to issues at the club during the final months of his tenure and insisted that at the moment Manchester United cannot aim too high because of the inherent problems.

He believes finishing second with them last season was a massive achievement and people are finally understanding his point of view.

Mourinho told French sports daily L'Equipe: "I know Manchester United, I know they are a club with an incredible story.


"With ambitions that are in tune with their past but not with today's potential.

"I said nine or ten months ago that after winning eight league titles, finishing second with Manchester United was perhaps my greatest achievement.

"Now people understand."

Manchester United are planning to spend big this summer but are also having to address the futures of top players such as Paul Pogba and David de Gea.