Jose Mourinho has insisted that he cannot solely blame Paul Pogba for the way his time at Manchester United ended.

Mourinho had a major falling out with Pogba towards the end of last season and it got worse at the start of the current campaign until he was shown the door at Manchester United in December.



The Frenchman played a key role in Manchester United's incredible upturn in form in January and February, but his performances also mirrored their downfall towards the end of the season.

The former Manchester United boss believes his stance has been vindicated and the problems he had at Old Trafford are still very much part of the club at the moment.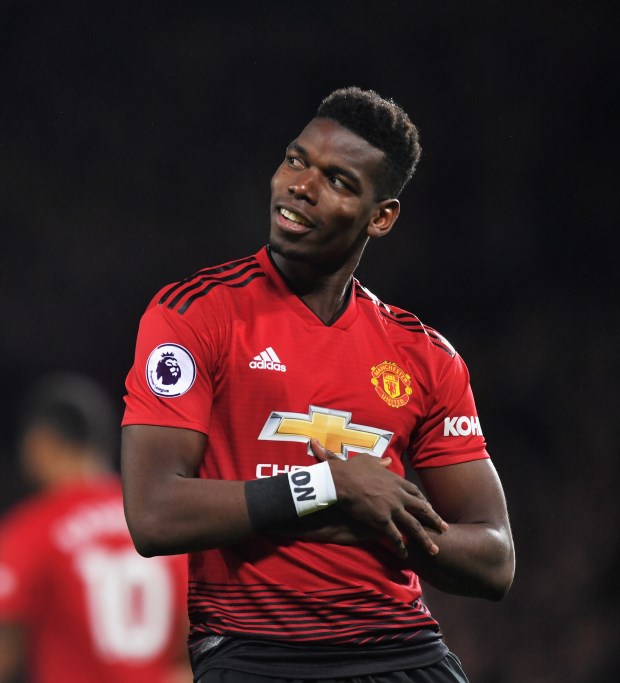 However, he insisted that Pogba was not the only problem he had at Manchester United and there are elements at the club who are stopping the Red Devils from coming out of their slumber.

"About Manchester United, I can only say two things", Mourinho told French sports daily L'Equipe.

"One is that time has spoken and two, the problems are still there."


He continued: "No [I am not the victim of Paul Pogba].

"The problems are there, you can imagine these are the players, the organisation and the ambition.

"I cannot say yes when you ask whether Paul was the only one responsible."

Pogba is reportedly keen to join Real Madrid this summer and has been angling for a move away from Old Trafford.