West Ham United winger Robert Snodgrass believes the Hammers' win over rivals Tottenham Hotspur is a benchmark to which they should aspire next season.

Having picked up a single point from their previous three Premier League games, Manuel Pellegrini's side were not in the best of shape when they made the trip to Tottenham on the 27th April.


After a tense first half, West Ham pushed for a goal in the second half and were ultimately rewarded when Michael Antonio put the visitors ahead just past the hour mark.

They soaked up Spurs' relentless pressure in the closing minutes of the match and walked away with three massive points from the Lilywhites' new 62,062-seater stadium.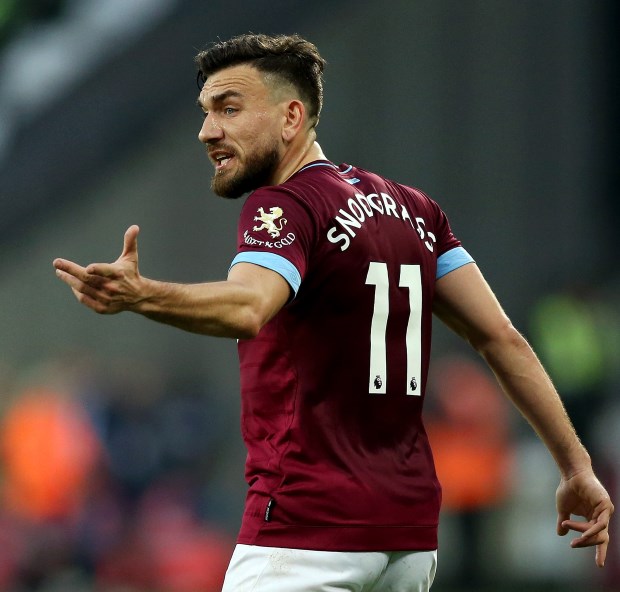 When asked about his favourite memory of the campaign, Snodgrass unhesitantly recalled the late-April encounter, setting the benchmark he wants his team to reach next season.

Speaking to West Ham United's official website about his fondest memory of the season, he said: "I would say the game where we beat Spurs.

"I know a lot of people will say that because it was Tottenham and it was the first time a team had won at their new stadium, but collectively, as a team, it showed the level we can reach.


"We finished the season off really strongly and the fans needed it and we needed it as a squad.

"That game and performance gives us a reference point for the start of next season and showed us what we need to do to get results against the big boys."

Having picked up 52 points from 38 games, West Ham finished 10th in the Premier League, 19 points behind third-placed Tottenham.