Chelsea have not yet applied to the Court of Arbitration for Sport (CAS) to overturn their transfer ban, despite vowing they are appealing FIFA's decision, according to the Daily Telegraph.

The west London club have been slapped with a two-window transfer ban for signing young foreign players, allegedly in breach of the rules.



Infuriated by the sanction, Chelsea promptly went to FIFA to overturn their punishment, but had to come home empty-handed.

After seeing their appeal rejected by football's governing body, they vowed to take the case to CAS, but it has now been claimed they have not yet done so.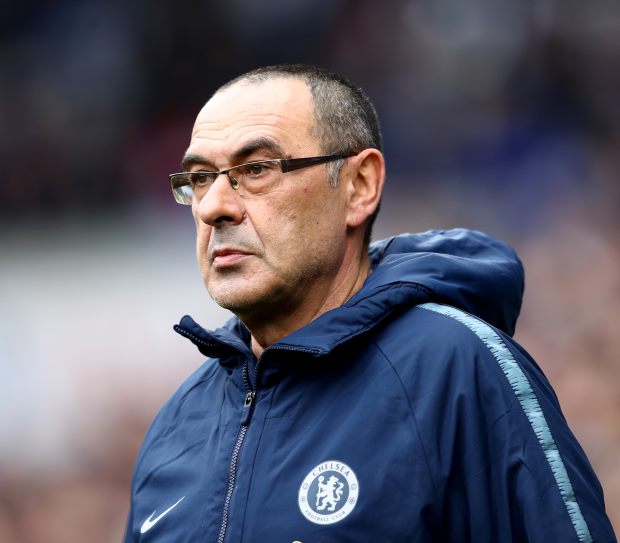 Chelsea believe they can still sign Mateo Kovacic and Gonzalo Higuain, already on the books at Stamford Bridge, even if the ban is in force.

The Blues also have a number of players returning from loan spells who could feature in the first team.

Chelsea are now mulling when to take the case to CAS and could put their appeal on ice for the time being.


For the Premier League giants, if their top targets are not available this summer, appealing the ban in a later transfer window may be a route forward.