Manchester City have pressed the brakes on their chase to sign Manchester United linked defender Joao Cancelo this summer.

Cancelo has been linked with a move away from Juventus and the Italian champions could cash in on him over the summer transfer window.



Manchester United have been keeping tabs on him, but Manchester City are the ones who have made all the movements to sign Cancelo this summer.

The Premier League champions have been in talks with Juventus and were believed to be prepared to match their €60m asking price for the Portugal international.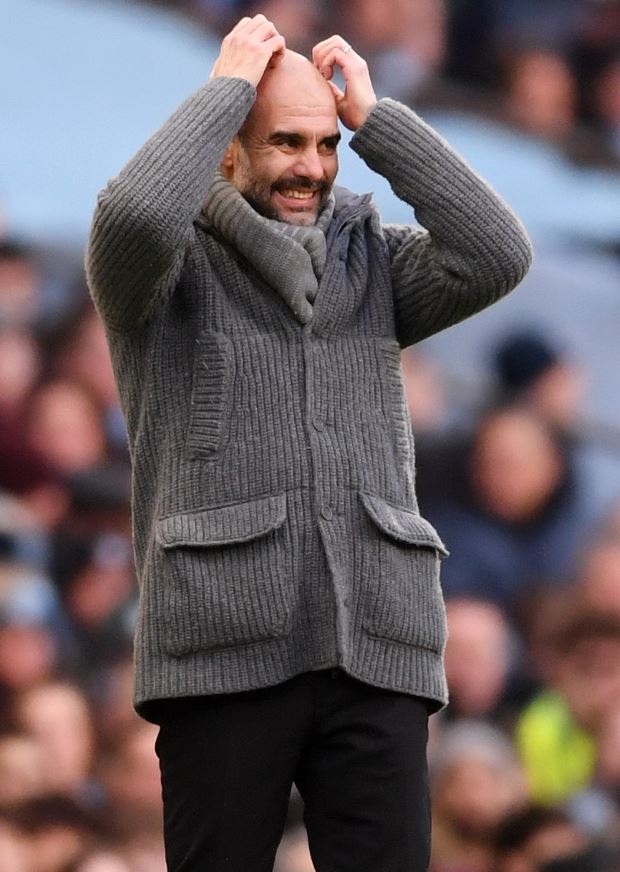 But it seems interest has cooled and, according to Italian broadcaster Rai Sport, Manchester City are having second thoughts about signing Cancelo this summer.

Pep Guardiola has prioritised finding a replacement for Fernandinho and Manchester City are prepared to trigger the €70m release clause in the contract of Atletico Madrid midfielder Rodrigo.

The Premier League champions have shifted their focus towards that deal and are now worried about spending another €60m on Cancelo.


With Manchester City pressing the brakes, it remains to be seen whether Manchester United make a move concrete move for the Portuguese in the coming weeks.