Arsenal youth coach Simon Copley has joined Ghana's backroom staff for the 2019 Africa Cup of Nations.

Copley is a coach with the Gunners' Under-14s, but has committed to the four-time Cup of Nations winners for the tournament.



The 44-year-old is set to act as a physical trainer in the run-up up to the Africa Cup of Nations, which is held in Egypt, and then throughout the competition.

Before joining Arsenal in 2015, Copley worked with neighbours West Ham United for five years between 2009 and 2014.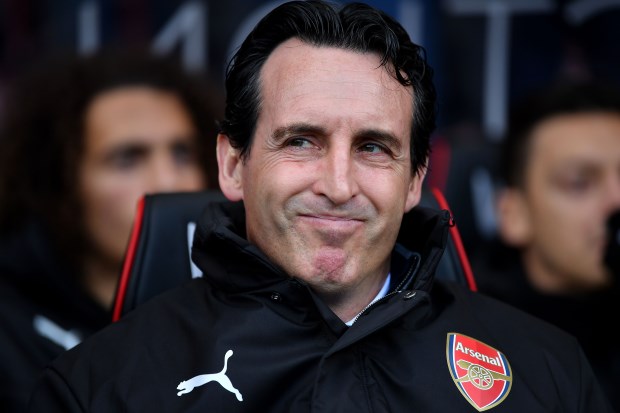 The former Dartford Football Club coach has a UEFA A Licence and has been successfully running his own football academy since 2005.

Ghana have been pitted in Group F and will vie with Cameroon, Benin, and Guinea Bissau for a place in the knockout stage.

They kick off their Africa Cup of Nations campaign against Benin on 25th June.


The Englishman is now set to join the Ghana squad at their pre-tournament training base in Dubai.