Liverpool manager Jurgen Klopp has confirmed that Roberto Firmino is set to resume full training with the team after recovering from a muscle injury.

Firmino, who picked up a muscle injury towards the end of the Premier League season, missed Liverpool's last three outings in the competition.


Despite the absence of the striker, Liverpool won all of their last three games, albeit eventually falling short of Manchester City in the race for the Premier League title.

However, Liverpool still have the opportunity to end on a high by lifting the Champions League, where they face Tottenham Hotspur during the final in Madrid next month.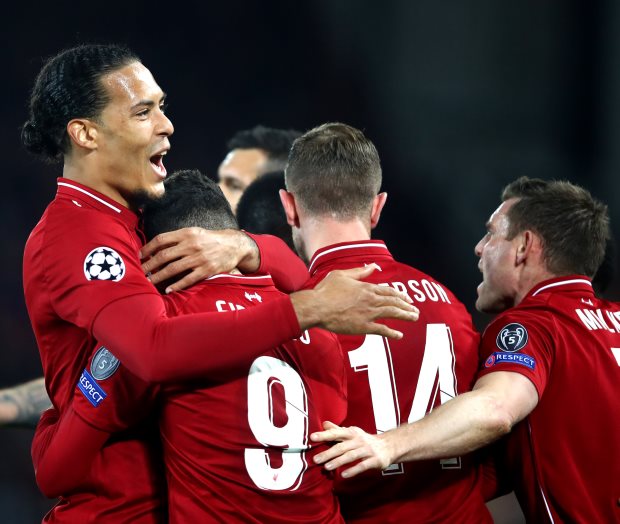 And ahead of their blockbuster showdown with Spurs, Klopp has provided a positive update on the recovery of Firmino, who is slowly but steadily working towards full fitness.

The Liverpool boss confirmed that Firmino looks in good shape ahead of the Champions League final and revealed he will resume full training with the first team soon, after being involved partially over the last few days.

"Bobby looks really good [and] he is now part of training", Klopp told the club's official website.


"It was not too long out, but of course we are still careful and want to make sure nothing happens.

"We have a few days still and want to use them, that's why he is in, out, in, out.

"Yesterday, he was only playing as a 'joker' [in the small-sided games] but it is good for him, the first step to play football again.

"Today he was in around about 70 per cent of the session. Tomorrow he will probably be in completely, we will see, then hopefully it will be fine."

Firmino has scored 16 goals and notched up eight assists for his team-mates from 47 appearances across all competitions for Liverpool this term.