Juventus could appoint a coach for just a year in order to wait for Pep Guardiola to take over next summer.

The Bianconeri are keen to land Guardiola and believe it could be possible to take him to Turin, but the odds are against being able to land the Manchester City manager this summer.




Manchester City are not minded to let Guardiola go and the Spaniard is not ready to leave the Etihad Stadium, despite having actively considered coaching Juventus in future.

As such, according to Italian outlet Calciomercato.it, Juventus could leave the door open for Guardiola to take over in the summer of 2020.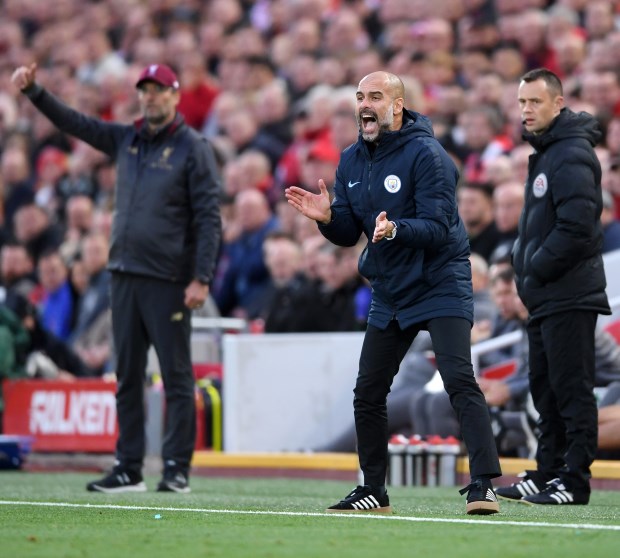 The Bianconeri have not ruled out appointing a coach for a year who could then make way for Guardiola to take charge.

It is claimed that after having won La Liga, the Premier League and the Bundesliga, Guardiola is keen to win Serie A in the future.

The Manchester City manager is set to meet with the club's leaders in Abu Dhabi soon, but Juventus do not expect the meeting to lead him to the exit door.


Juventus also continue to work on other options to arrive this summer, with Chelsea's Maurizio Sarri, Tottenham Hotspur's Mauricio Pochettino and Lazio's Simone Inzaghi all popular with the Turin club.