The future of Arsenal and Tottenham Hotspur linked winger Malcom at Barcelona continues to be up for discussion as the Catalan giants are still undecided on what to do with him.

Barcelona paid big money to snare him away from Bordeaux last summer but he had a difficult first season and was only a bit part player at the Nou Camp.



He did not do enough to earn coach Ernesto Valverde's trust and there are suggestions he could be shown the door during the ongoing transfer window.

Malcom's agents have been in talks with Barcelona and the player himself is keen to continue at the club next season.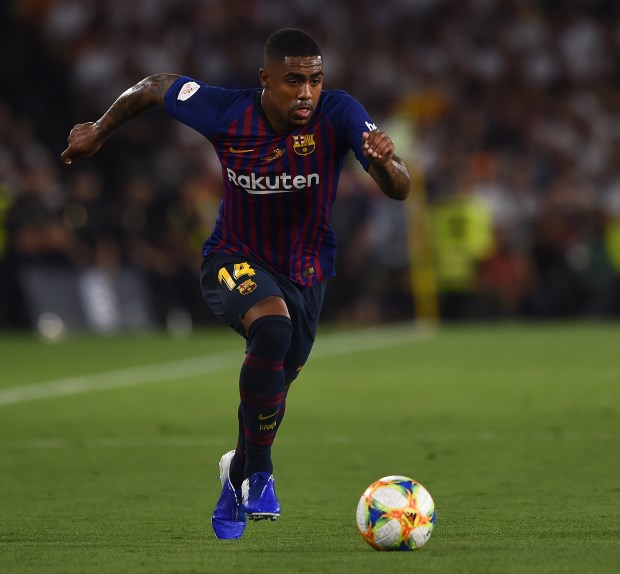 But according to Catalan daily Mundo Deportivo, Barcelona are yet to take any definitive decision on whether to keep the player beyond the summer window.

Barcelona are still considering their options and Malcom's future at the club will depend on how the club do their transfer business this summer.

If the Catalan giants are forced to sell a few players towards the end of the window to balance their books, the winger could be shifted out.


Malcom has a market in the Premier League and north London rivals Arsenal and Tottenham have been consistently linked with being interested in taking him to England.