Former Torino defender Enrico Annoni has urged Everton and Arsenal linked Armando Izzo to remain with the Italian club next season.

The 27-year-old has been the subject of interest from several clubs within Italy and abroad, owing to his impressive performances after joining Torino last summer.




Roma have failed with an offer to sign him, while he has also been linked with a move to the Premier League ahead of the upcoming season.

Arsenal and Everton have been linked with wanting to sign Izzo, but Torino have already initiated talks to extend his stay in Italy.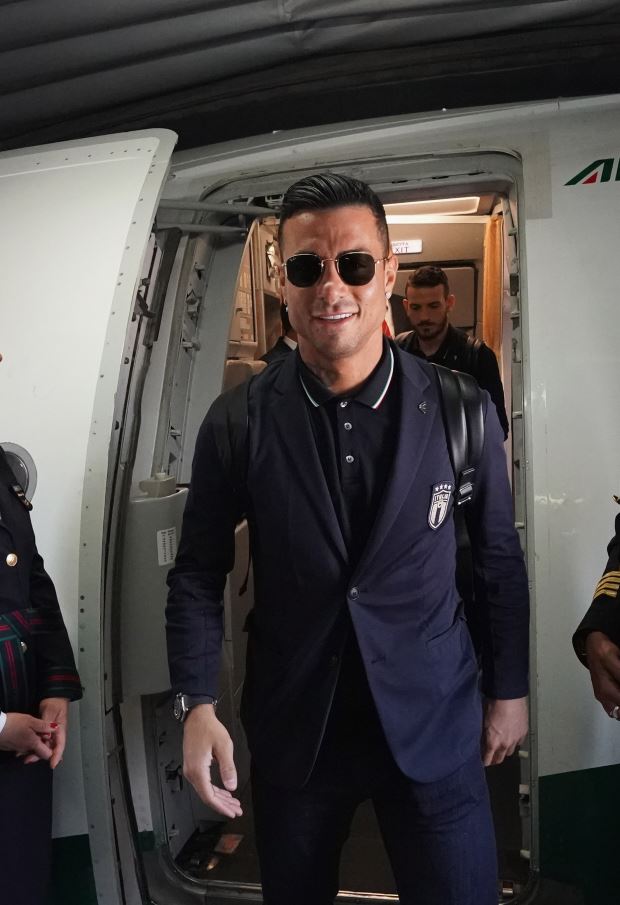 And in the wake of the rumours linking Izzo with a move away from Turin, Annoni has urged him to remain with the club for at least another year.

The former Torino star feels everyone at the club, including Izzo, must experience Europa League football with the team, before making the switch elsewhere and experiencing it.

"If I was in Izzo's place and the others that the big clubs are looking for, I would stay at least to understand if I have the potential to go to a great team in the future, those that participate every year in the European cups", Annoni told Italian outlet TorinoGranata.it.


"In these cases you have to get in the game and see if you are up to it because European football is different from Italian football.

"Juventus have shown that in Italy. They have won everything easily, but in Europe they fail to reach the final, exiting in some cases even before the semi-final or they he arrive in the final they lose it.

"Perhaps Italy's level has dropped, while in Europe it has risen and if so it is necessary to understand why [before players make a move]."

Izzo has a contract with Torino that runs until 2023.